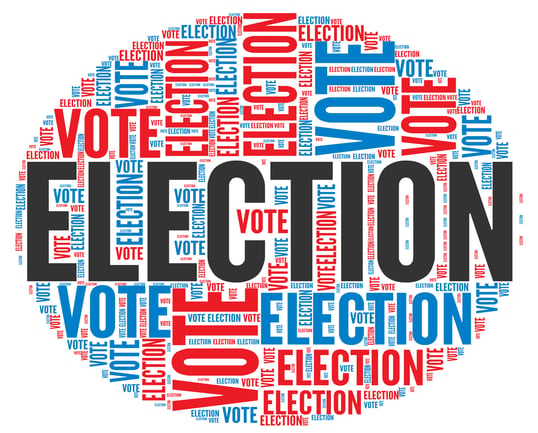 Running an election campaign isn't an easy task. They require the investment of large funds and lots of hard work. Candidates use various tools to attract voters' attention. One of these tools is SMS mail-outs. So, how can they be used to promote your candidate?
First of all, SMS messages can
Remind voters of the imminence of polling days and the importance of voting, giving donations etc,
Encourage volunteers to step up the tempo of their activity,
Report your campaign's successes, even small victories.
Also, you can use SMS mail-outs in other ways:
to call voters to the polling booths;
to remind them about registration deadlines or about the need to submit applications for postal votes etc on time;
to send the telephone numbers of polling stations.
In US presidential election campaigns, SMS mail-outs were first used by Barack Obama. They weren't just sent to voters, but also to members of the future president's team. This was done to keep up morale. Here is an example of one of these messages:
Today we knocked at 40,000 doors across the state. Keep it up! We will reach 50,000 new voters before darkness comes.
The campaign reported that 4% of the recipients of their text messages became mobilised. Hillary Clinton went a little further and used SMS mail-outs not only to inform voters and team members, but also to collect donations. To subscribe to an SMS mail-out from Hillary it was necessary either to fill in a small form on her website, or to send text message with the text "HFA" to a special number. Then everything went according to a simple scheme:
thanks and request to send a postcode or e-mail;
request to provide a name;
request to donate $1 and a link to the web page.
In addition, Hillary's messages provided the option of not subscribing to SMS mail-outs, but still giving a donation. To do this, you just needed to send another code word to the same number.
SMS messages are cheaper and much more effective than the usual methods of communication; calls from call centres or the personal calls of volunteers. In terms of returns on investment, SMS mail-outs are streets ahead of other ways of keeping people in the loop. If you want to create an SMS mail-out, you can find all the necessary tools and settings on our platform or on the desktop version – Excel plugin SMS4Office.
‍