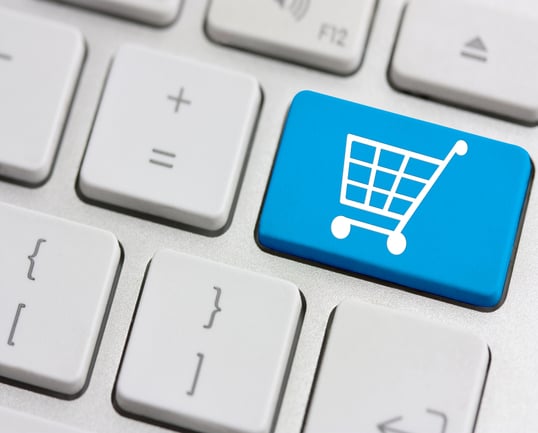 SMS is one of the most effective mobile marketing tools. It can be used to increase the customer base and boost sales in e-commerce. Let's figure out how to do this.
Text messages are read
95% of subscribers mostly read messages during first three minutes after they receive them. This means they are well suited to tasks such as reminding customers about goods left in carts, sending logins, security codes or important updates.
Text messages have a high click through rate
Here are some statistics; the CTR (click-through rate) of SMS messages is 5-7% while the CTR of email campaigns is 3%; the reply rate to text messages is 6-8 times higher than to emails; in addition, 50% of people receiving SMS messages from brands make purchases. If you want to call a customer to action, there's no better way than using text messages.
Text messages stimulate shopping
If a customer enters your online store and leaves without buying anything, a simple text message with a reminder that there are unpurchased items in the shopping cart can return them to the website to complete the transaction. Retailers find that 21% of customers return and make a purchase after SMS reminders.
Text messages to inform
Your customers have bought something online and they are looking forward to delivery. They want to track the parcel. They want to know when it will be brought to their home. If you want customers to receive notifications about the status of purchases, you can use a simple SMS message. Also, you can provide an option that allows your clients to ask questions by SMS message (using the SMS Receiving Number) which can help you to increase customers loyalty.
If you correctly configure SMS mail-outs, they will become an indispensable assistant for your online store. You can find all the necessary tools for creating and configuring any SMS mail-outs on Intis Telecom's platform.