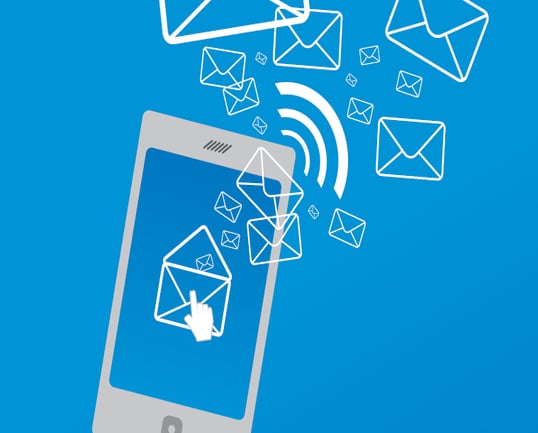 Mobile marketing today is one of the fastest growing sectors of advertising. It allows you to effectively position your product on the market and to your target audience.
We've said more than once in our articles that a well-chosen customer base is necessary for a successful SMS mail-out. Today we want to tell you about the possibilities of sending text messages through the database of mobile operators and discussing the advantages of this technique.
No legal hassels
If you buy access to an operator's database, the subscribers have already signed consent to receiving advertising information. That's why you don't have to request new consent for SMS mail-outs and worry about legality.
New clients
Mobile operators' databases may have more than 1,000,000 people. About 95% of subscribers read incoming messages within 5 minutes of receiving them. Therefore, you can be sure that a large amount of people will read your SMS mail-out, and some of them will be interested in your offer and become your clients.
Targeting
Use of mobile operators' bases allows you to fine-tune several targeting parameters in detail, effectively send your messages to the target audience:
Region, gender and age;
Geo-targeting (familiar routes; home, work, current location);
Costs (average monthly subscriber bill, payment for services from a mobile phone account, data plan);
Operating system and phone model;
Online behaviour (use of mobile Internet, use of mobile banking, use of content services);
Interests of the audience (music preferences, content of visited websites, social media);
International services (frequency and directions of roaming, calls to other cities and countries);
Etc.
An SMS mail-out to the databases of mobile operators is well worth it to those who want to tell about their business to as many people as possible, as well as to find new clients, without wasting time collecting their own database.
‍