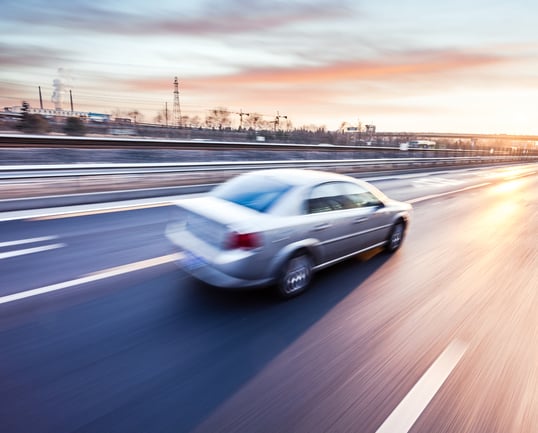 The automobile business has very high profitability and very difficult sales. However, retaining existing customers and encouraging them to make further purchases is an even more difficult task. Mobile marketing for the car business to motivate customers is one of the best solutions. Let's figure out why:
It has high response rates. Your e-mail may end up in spam, and text messages are more likely to be read.
It's cheap. By sending SMS, you will spend less money than if you call your clients.
It's fast. You don't need to spend a lot of time sending out text messages. Just create an SMS mail-out in your account and set all the parameters. You can pick the optimal kind of SMS mail-out here.
It has massive impact. Our data shows that 23% of people show or forward an SMS marketing message to friends.
If you decide to pick SMS marketing for your car business, it's time to understand how you can use it.
First of all you can send information about sales, special offers or discounts to your clients.
"Mr. Smith, you're invited to come and test drive new Nissan and Skoda models today! For the friends of our customers, we have up to 15% discounts on cars"
Also, you can send information about the start of sales of new car models.
"Mr. Smith, The all new Ford has arrived! Call our showroom today, and we'll deliver a brand new car to your home for you to test drive"
You can inform your clients about the arrival of a prepaid car or parts, the opening of new garages, etc.
"Mr. Smith, The parts that you have ordered have now arrived, please call in at the Parts Department"
Such text messages are very cheap, however can save time for your clients and employees. You don't need to write messages every time. You can save the templates in your Intis Telecom account. After doing this, you only need to change the date and time of sending and the system will automatically substitute the client's name. Also, you can use the Intis Telecom plugin for Excel to create SMS mail-outs.
What's more, you can implement the 2way solution in order to maintain communication with customers,respond promptly to their questions and advise them. SMS marketing puts at your disposal a wide range of options,, everything depends on your and your customers' needs.