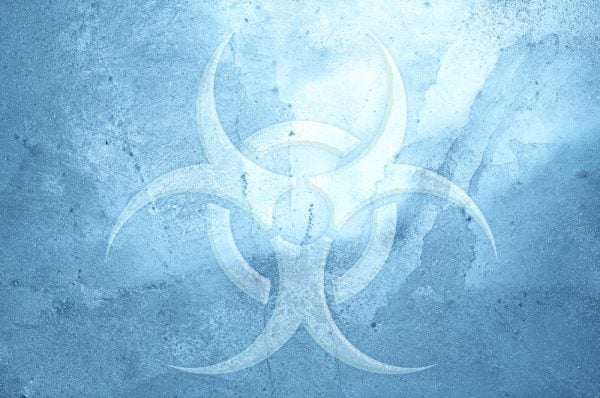 Coronavirus is spreading at high speed in many countries, so it isn't surprising that everyone is going into quarantine mode. However, this doesn't mean that your business should suffer. At this time, provided you show sensitivity when interacting with your clients, you may be able to increase the trust and loyalty of your clients. SMS can help you with this.
Informational SMS
Use bulk messaging to keep clients informed. Yes, information on how to protect yourself and your loved ones from the virus is now widely available, but what with the plethora of misleading stories on social media, many people are feeling confused. Get your facts straight, and send them out. Let your customers know that we're all in this together.
"Please be careful. The corona virus is spreading in the UK. Stay at home, don't go outside unnecessarily, wash your hands more often and practice social distancing. Keep safe"
Entertaining SMS
If you want to brighten up your clients' time in in quarantine, come up with something interesting for them and report it via SMS. This could be free access to movies and TV shows on your site, informative content or various online games and quizzes.
"Quarantine isn't no reason to be depressed. We have prepared a list of popular science films for you that you can watch on our website [link]"
Useful SMS
To protect their health and the health of those around them, more and more people in many countries of Europe and Asia are switching to remote work and trying to stay at home, which means they're also not visiting cafés, bars, etc. If your place has closed its doors for quarantine, this doesn't mean that you should stop working completely. Provide your clients with the opportunity to order your goods by phone or online, even if before you didn't have such a service.
"During quarantine, we're putting on a delivery service. All dishes on our menu are available. Our couriers can also bring you groceries from supermarkets. Our employees are observing all the safety precautions and measures currently in place. Take care of yourself"
SMS mail-outs can be a great help in running your business in this situation. Intis Telecom's solutions will help you to easily send messages to your clients, and our team is here to advise you.