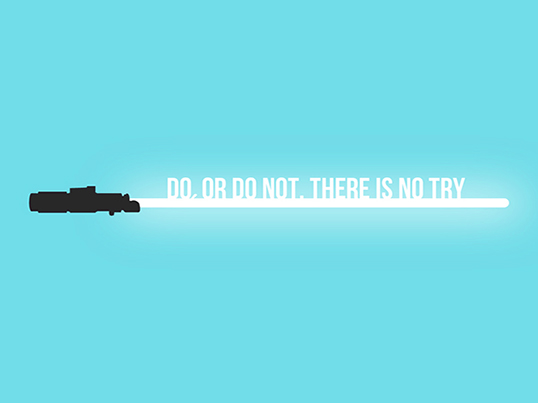 Hooray, you are the happy owner of a personal account at Intis Telecom! You already have some great ideas about your SMS campaigns and you can't wait to see their results. But patience you must have, our young padawans! Read the following express-guide to get to know our platform by sending your first test message.
Step-1: Dealing with money questions
Before you send your first test message be sure that there is enough money in your account. It's easy to check, as your balance is displayed right at the top of your main page.
If you need to top-up your account, just click on this and choose one of the payment methods that appear in a new window: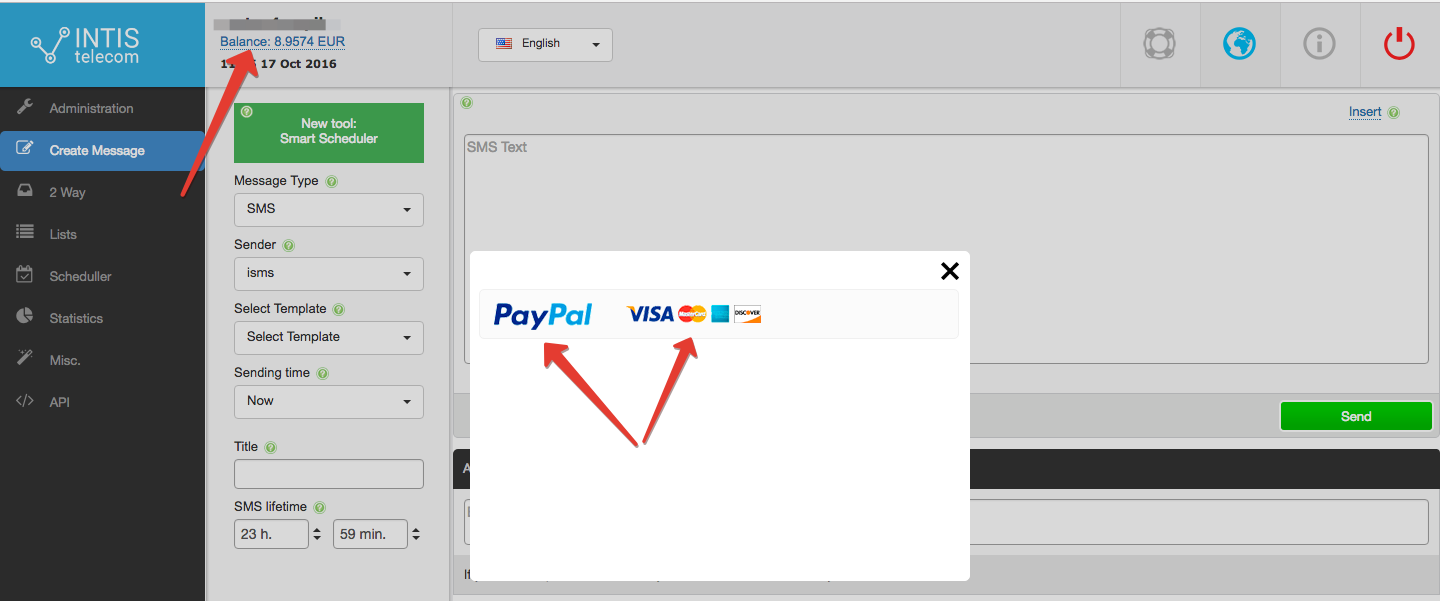 Another important financial aspect to follow is the price of every message sent. This varies according to the tariffs in different countries. You can get this information by clicking on the globe icon in the top right corner of the main account page. The price list will be shown in alphabetical order, and you can also download it onto your computer: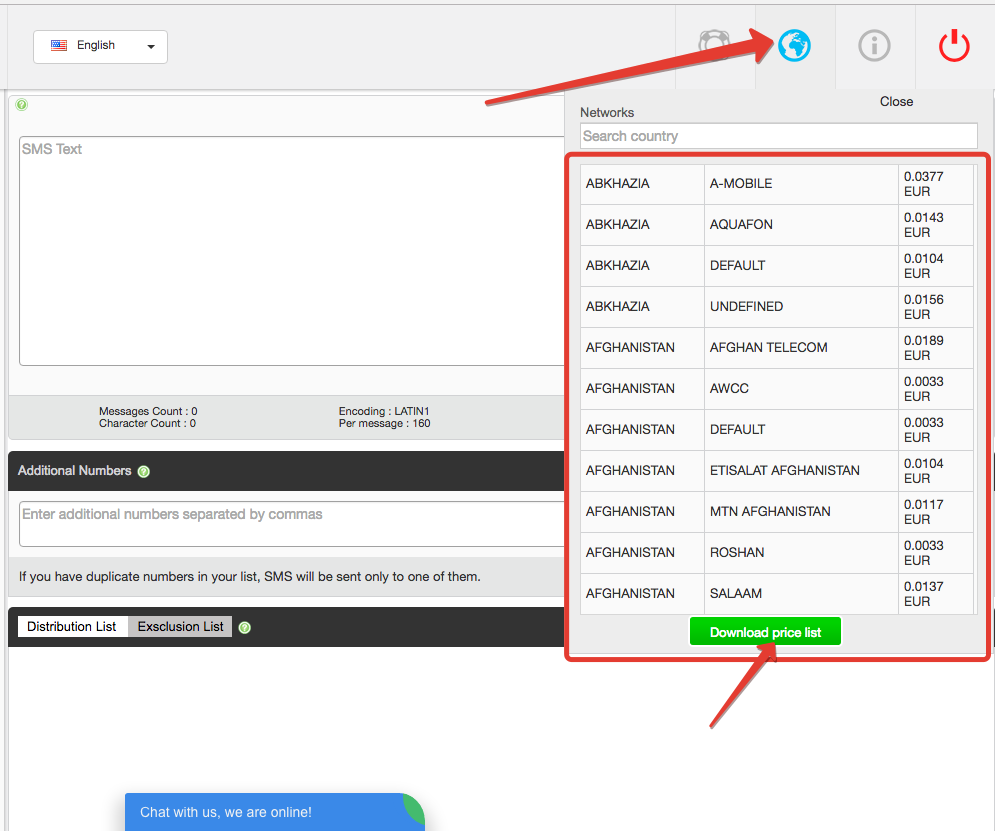 Step-2: Say 'hi' to yourself, and no one can call you crazy
A test message is too serious a thing to entrust to anyone other than yourself. So get first-hand experience. Feel free to send your first text message from your Intis Telecom online account to your own phone number.
Type a mysterious, funny or cute text in the message field – don't miss a chance to have fun for free. We won't tell anybody, promise!

Step-3: Set the details of a sending

Now it's time to specify the message type, sender name and sending time. You can do this using the toolbar which is on the left of the text message field.
So, first you should pick a type of message. The different types are:
standard text messages (SMS);
HLR-requests, these only sounds complicated but in fact they're a pretty simple and useful thing – they help you to check whether a recipient's phone number is available or not;
WAP Pushes, these are text messages with a link to a website embedded in them;
and a vCards, which are electronic business cards.
But as we only have a text in our test message, we should select 'SMS' like in the pic below: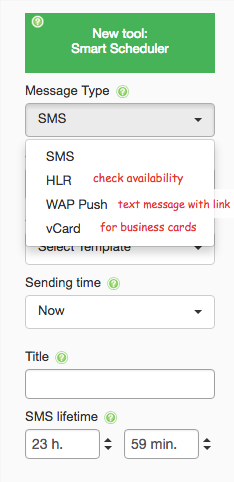 Secondly, we need to choose a sender name.
By the way, this aspect is very important for your future SMS campaigns, as the sender name indicates your brand even when a text message is not opened.
You should be aware that stating your company name in the senderbar may not be legally permitted in your country, so this may be replaced by a long or short code.
It is also possible that you will need to register your sender name before you start distributing your bulk text messages. Don't worry though, we will register it for you if you need to do this.
For your test message you don't need to change this option. The default sender name, 'info', is enough to see how sending SMS works in general.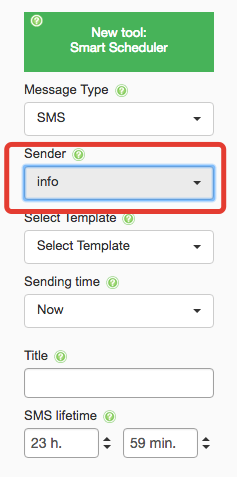 Lastly, we need to set the 'Sending time'.
There are two options for sending text messages; now or later. If you need to postpone an SMS delivery, click on the 'later' command and set the date and time that suit you the best.
As we want to get our first text message as fast as possible, we should set the sending time to 'now'.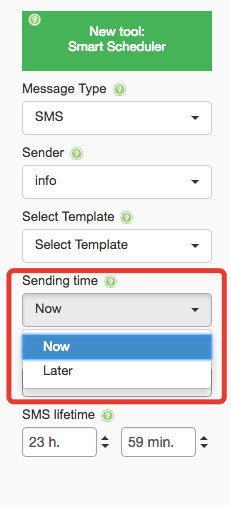 Step-4: Take note of the tips, they are all over the screen!
Green question marks are meant to help you during all the stages of your work in our app. So, if you don't understand a function, just click on these marks and read the tips that will definitely make you feel more at ease.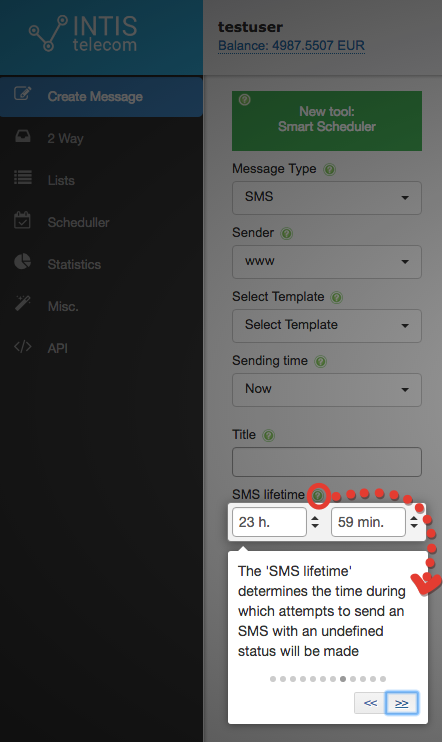 Step-5: Enter your phone number
On the right bottom corner of your online account screen there is a field for entering phone numbers. You need to put your mobile number here: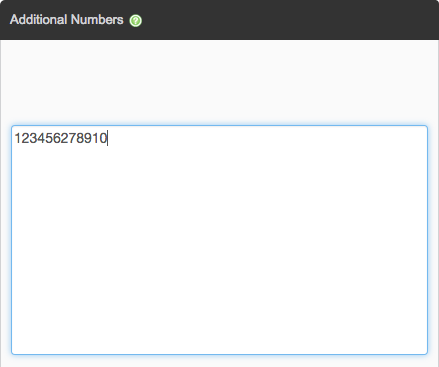 Step-6: Press the 'Send' button and receive your test SMS straight away

Finally, our test message will be look like this: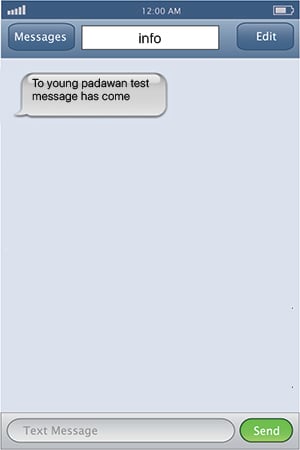 Congratulations! You have completed our express-course in mastering the Intis Telecom online account.
But you should know that there are no limits to perfection. So, stay tuned to get our new 'how-to' articles or contact us contact us right now, if you have any questions about our app.
‍