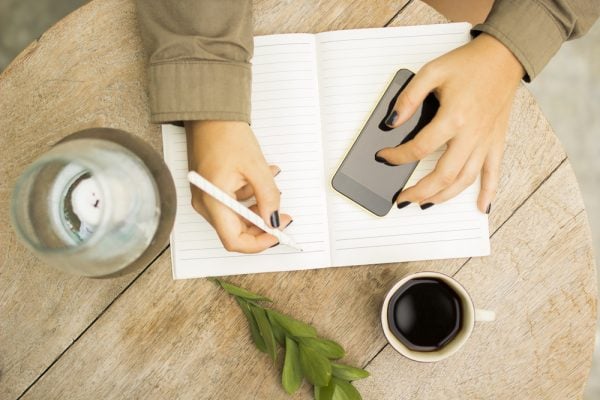 SMS remains one of the most convenient promotional tools. Whether it's for advertising, or just informative SMS mail-outs, your subscribers will receive your messages quickly. You just have to find a pretext to contact them. There may be many. Just take a look at the calendar.
If you and your clients love literature and storytelling in all its manifestations, then here are three events for which you can coincide with your SMS mail-out.
World Storytelling Day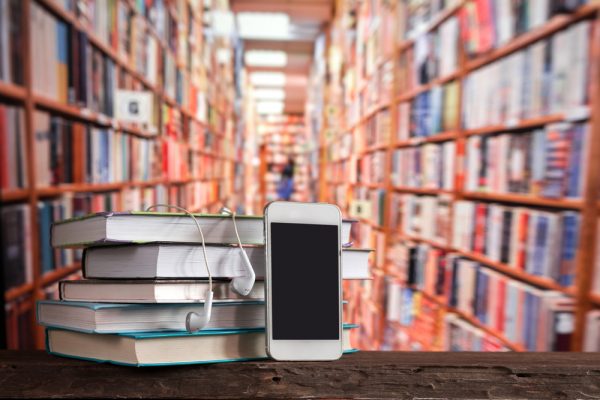 World Storytelling Day has its roots in Sweden, where the first storytelling event was organized in 1991-1992. This occasion was called Alla berättares dag (All Storytellers' Day).
This event began to spread around the world when Western Australia held a five-week Celebration of Story in 1997. At the same time, Mexico and a number of Latin American countries began to celebrate the National Day of Storytellers.
By 2009, Storytelling Day was already celebrated in Europe, Africa, Asia, America and Australia. The annual holiday has a different theme each year, which is selected by storytellers from around the world. Each participant tells stories and listens to them in as many languages, and in ​​as many different places as possible. This year the holiday will be celebrated on March 20, and the theme will be "Voyages".
World Poetry Day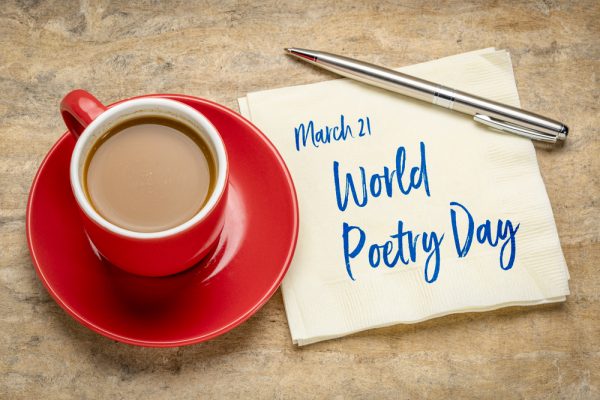 World Poetry Day (WPD) was first celebrated in 2000. Since then, it has been celebrated annually on March 21.
The holiday serves as a reminder that reading and writing poetry has enriched and inspired our way of life. One of the main goals of the Event is to promote linguistic diversity and support endangered languages ​​through poetry.
Additionally, World Poetry Day is intended to give an opportunity to small publishers to make themselves more widely known, as they are the people who do most to promote the works of contemporary poets and they support the literary clubs that help keep alive the eternal tradition of the living poetic word.
On this Day cultural and educational institutions, creative groups, etc around the world put on various poetry recitals , readings by authors, conferences and seminars on poets and their work as well as presentations of new poetry.
Tolkien Reading Day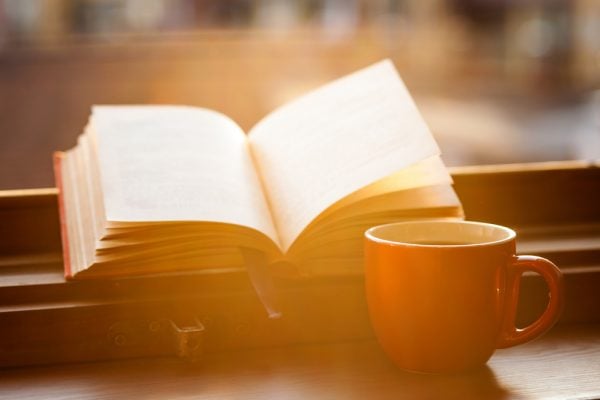 Tolkien Reading Day is an annual event dedicated to reading the works of J.R. R. Tolkien and the use of his works for educational purposes.
The Day was instituted by the Tolkien Society, which was formed in the UK in 1969. The first celebration of this day took place in 2003. The date chosen was March 25, since it was on this day that Sauron fell in Tolkien's novel The Lord of the Rings.
What bulk messages can you send?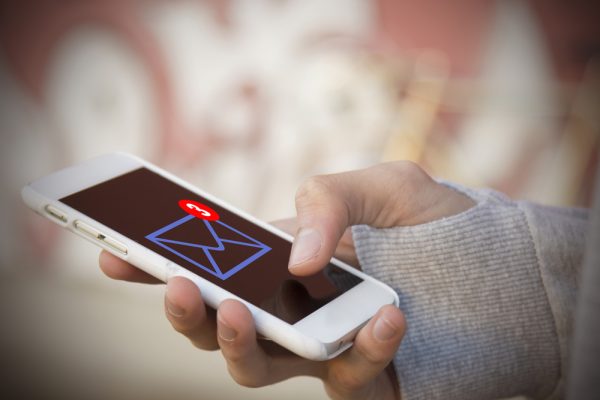 It's quite simple to schedule your SMS mail-out for these holidays. For example, you can provide a venue for events dedicated to one or all of these holidays. In this case your SMS can be like this:
"Do you like telling stories? If your answer is 'Yes', then come and join us at the Storybrooke Pub on March 20 (World Storytelling Day) at 5 pm. This year's theme is 'Voyages'. Tell your story to others and listen to theirs!"
You can arrange a quiz dedicated to the work of Tolkien on your website. The winner could receive a prize or a discount on your goods or services. The quiz could last for one day, or continue for some time, conducted via a chain of text messages.
"Have you read the Lord of the Rings from cover to cover a million times? Do you know how many languages ​​Tolkien invented, and do you speak them fluently? Do you know how to defeat Smaug? Then you definitely need to take part in our Tolkien Reading Day quiz! Answer the questions and win prizes. See the details on our website [link]"
If you don't want to limit yourself to a single advertising or informative message, but prefer a chain of bulk messages as you are confident of their effectiveness for your business, then you could, for example, create an informative SMS mail-out dedicated to World Poetry Day. In your messages, you could tell recipients interesting facts about poetry. And if you have your own store, then for every fact you could include a small but pleasant discount on your goods.
"March 21 is World Poetry Day. We've prepared for you some thought-provoking facts about poetry and some pleasant discounts on our goods"

"March 21 is World Poetry Day. Fact #1; The whole Quran is written in rhyme. oday in our bookstore there is a 5% discount on all books about world religions"

"March 21 is World Poetry Day. Fact #2; The first rhyming dictionaries appeared in the Middle Ages. Today in our bookstore there is a 5% discount on all educational books"

"March 21 is World Poetry Day. Fact #3; Two great writers of the 17th century – William Shakespeare and Miguel Cervantes de Saavedra – died on the same year and on the same day, April 23, 1616. Today in our bookstore there is a 5% discount on all biographies"
Whatever reason you choose to contact clients , you can always use your Intis Telecom account. Registration is very simple and doesn't take much time, and work on SMS mail-outs will be much easier and more enjoyable.