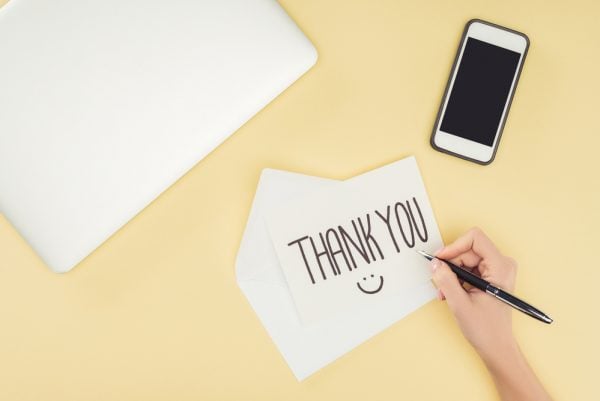 There are situations when you need to send a text to a large number of subscribers. At other times, you may need to notify them of an event, or to remind them of something important. It can be difficult to organize these mail-outs manually. How can you solve these issues? What's the best way to send out group text messages? For this purpose, you can use Intis Telecom's service. It is suitable both for one-time mailings and for business ; for regular SMS mailing.
How do people feel about bulk sendings of text messages?
The situation is quite interesting; about 15 years ago mobile subscribers in Europe expressed their dissatisfaction with SMS-mailing. Many countries settled this issue legislatively, leading to mailing for advertising purposes being blocked.. However, a recent survey [what survey?] has suggested that now, the public would be more receptive to these messages. Many would not mind receiving several notifications per month about promotions, or special offers. An overwhelming majority (more than 80% of respondents) stated that they would like to receive notifications or reminders about their appointments or delivery of goods from companies they trust. 60% would like to be notified by SMS that their orders have been placed, processed, sent, etc from online stores, whereas almost 90% would like to receive text messages about the delivery of their goods.
Intis Telecom: mass SMS messaging for your business
Our company provides a cheap way to notify customers about promotions, sales, the launch of new products and other updates that are worth knowing about. We offer favourable pricing plans along with fair conditions for cooperation, as well as a wide range of flexible settings to fine tune your marketing campaigns and direct operator channels to run your mass SMS messaging through.
Intis Telecom is suitable for:
Internet retail and shops;
Payment services;
Call-centres;
Delivery services;
Internet-banking, etc.
Not sure how you can start messaging? It is very straight-forward:
Apply for an Intis Telecom account;
Upload your database of customer contacts;
Write the text of the message you plan to send via SMS;
Launch your campaign;
That's it. be done in just a few minutes.
With over a decade of telecoms experience and guaranteed data confidentiality, Intis Telecom is the choice of the discerning tech specialist. We offer pre dispatch message testing round-the-clock technical support, high mail throughput and competitive tariff plans with discounts and promotions for regular clients.
Are you looking for a way to launch mass SMS-messaging? Register on our website and start working right away. You can use our service to send text messages within or to any country. Sign up, charge your account in a convenient currency, and, from your personal profile, you can set up the newsletter messaging at any time.