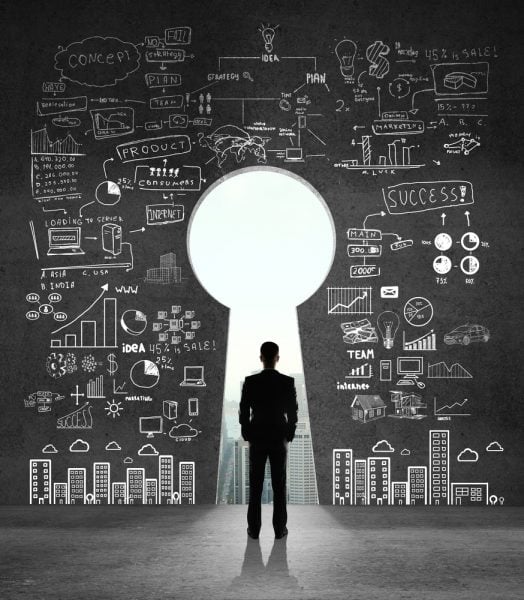 We've already talked many times about what might help make your SMS mail-outs more successful. Today we would like to introduce you to three more simple actions that can help you to attract customers through mass messaging.
Step 1. Have a unique offer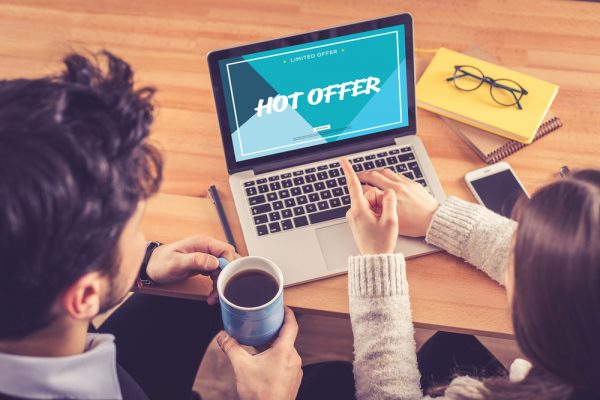 You need to stand out from your competitors in what may be a crowded field, this is something you need to remember before you decide to start interacting with potential customers via bulk messaging. Failure to understand this often leads to one of the most common mistakes, namely, the absence of a lead magnet. If you don't have any unique offer that can attract people, then don't even bother creating SMS mail-outs, as they will be ineffective.
You must decide what you have to offer in terms of content, conditions and service. Then test it. The next step is to make the offer available to your clients; but never give them everything straight away. Giving away all your goodies at once is one of the biggest mistakes of rookie SMS marketers. If you do so, then punters just get what they want and they may immediately unsubscribe. Break your proposal into stages, lay it out in parts and let them know when and how they can get the rest. This is the so-called serial offer distribution model.
An example might be allowing subscribers to collect points for making purchases, with a grand prize being available for a significant number of purchases, and lesser prizes for fewer purchases.
Step 2. Tell them the truth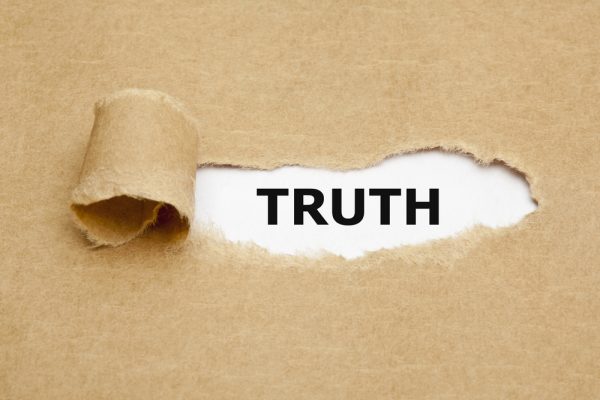 Pre-form is what you offer clients, form is what they receive. After seeing an appealing offer, someone may subscribe to your SMS mail-out in the hope of receiving what has been promised. However, unfortunately, it often turns out that the offer was too good to be true, a state of affairs that can only lead to disappointment.
If you offer a free webinar on how to sketch, then this is what you should put one and nothing else. There is no need to tell subscribers about your other goods and services during the webinar, or to try to sell something that wasn't originally announced. This can only push the audience away from you. Conformity of pre-form and form is the main condition for successful customer acquisition.
Step 3. Find a goal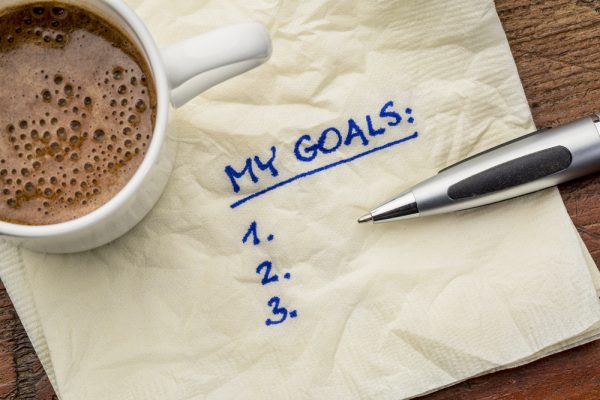 Before deciding whether to send an SMS mail-out, you need to understand the ultimate goal that you would like to achieve in contacting the subscriber. The lack of a unified concept is a very common mistake. For example, you may want clients go to your website to take part in a survey or visit your store again. In other words, the main goal should be determined, so that the funnel of interaction with potential clients through bulk messaging can be directed towards this aim. The basic concept of your SMS mail-outs should depend on what you perceive your final goal to be.
If the three steps of having a unique offer, telling the truth and finding a clear goal have been taken, then feel free to proceed to the creation of an SMS mail-out. You can do this in your Intis Telecom account.