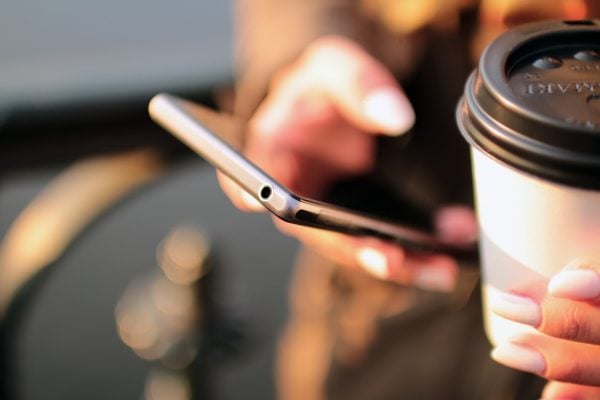 The pandemic undoubtedly continues to cause unprecedented disruption across industries worldwide but one which has emerged strongly – particularly very recently – is the global luxury watch market. Luxury watches are high-quality and premium-priced accessories manufactured by skilled craftsmen.
The global luxury watch market reached a value of US$ 26.3 Billion in 2021. Looking forward, IMARC Research Inc. expects the market to reach US$ 32.3 Billion by 2027, exhibiting a CAGR of 3.4% during the period 2022-2027. So what is driving this growth?
Improving living standards and inflating disposable incomes in parts of the world are driving the demand for luxury watches. Adopting premium fashion as a status symbol is a clear trend now representing one of the key factors positively influencing the demand. And increasing investment by manufacturers in promotional activities like celebrity endorsements is definitely doing its bit to help them attract a large customer base!
When selling luxury timepieces, how one approaches customer engagement is a critical component in determining success or failure. Image is one thing but you need to build a genuine relationship with clients. You need to speak with them and ultimately the name of the game is trust building. If people trust your brand, this is the cornerstone of how to create customer loyalty, keeping people coming back for more over the years. When you are talking about products which more often than not cost thousand of dollars, euros or pounds then that is a powerful driver for the long-term driver of any watchmaker.
Consumers today demand to be treated as individuals and long gone are the days when sending generic content with either no or little attempt at customization was enough to get good sales. Personalization and customization is critical and in the world of luxury goods it isn't optional.
Whilst of course the marketing and sales side of the equation is critical, it's when things go wrong that any brand is truly tested. Customer support has to be superb and whilst having team members at the end of a phoneline is great, better is to allow you customers to contact you in ways with less friction. Digital mobile messaging is fantastic for this. Whether talking about SMS or chat apps, it's something billions of people around the world find comfortable and with which they are inherently comfortable with.
5 billion people have access to SMS today and there are more active users of that than email now. WhatsApp alone has 2 billion people using it, never mind the likes of Telegram, Viber and the many other global chat applications there are today. It would be a mistake not to at least use those in addition to the traditional voice and email support channels. Messaging has so many great uses when it comes to customer care and we see this area only increasing in the coming years.
On a purely practical level, nothing drives urgency and real engagement like text messaging, with way more than 90% of (for example) SMS being read, the majority in less than 5 minutes. So if you are in the business of manufacturing, marketing or selling luxury timepieces (or any other goods or services for that matter…) then do look into building texting into your customer engagement stack. From confirming sales appointments, through providing order updates and then on to asking for feedback or providing access to customer support (plus practically any other use case we can think of!), texting gets great results.
Intis Telecom has well over a decade of experience in the world of business messaging and we have a loyal client following around the world who recognize the value we bring to their businesses each day. Our SMS and chat app solutions make it very easy for any organization to send its customers or team members content rapidly and accurately, allowing them to get on with doing what they do best – treating their customers, business partners and own personnel with exceptional care, as individuals. Try us out – you have nothing to lose and everything to gain!