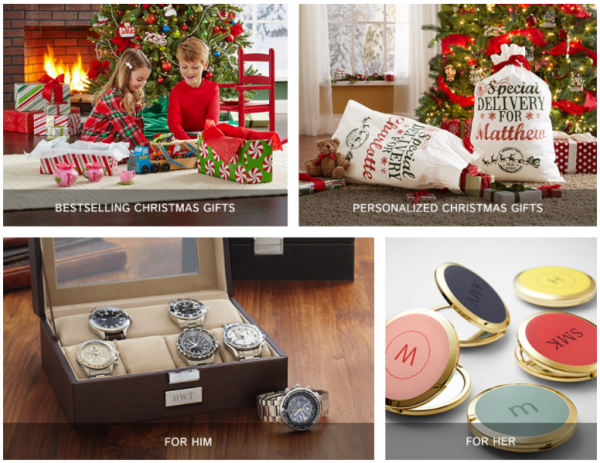 If you are thinking about starting to send New Year mail and SMS mail-outs to your clients, colleagues, and friends, now is the time to come up with the best and most original strategies for seasonal mass texting.
Be aware that all companies are very active before the winter holidays. Even those companies which have not previously resorted to SMS or email communication, decide to get in touch with customers with the help of congratulations, promotions and offers during these holidays. Because of this rush, competition increases, and you need to stand out from the other organisations.
Usually, recipients are happy to receive annual New Year's SMS and emails, as they can find pleasant seasonal greetings or enticing personalised there.
Here are 5 slightly different ideas for more original seasonally themed SMS:
1. Give the tip
A typical problem before the Winter Holidays is the choice of gifts for relatives and friends. Help your customers by offering them exclusive gift options for children, friends, parents, grandparents in your mail-out.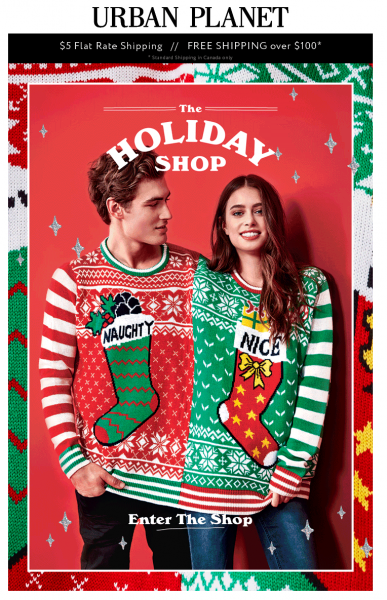 When doing this, be sure to give various gift options in different price brackets. This makes the choosing presents that much more convenient.
2. Focus on gifts
It is very helpful to offer particular gifts to your customers in the mail-out. For example, mention the most popular products of the past year and compile a list of gift categories. Sorting gifts into categories can save a lot of time for your customers. Once you have a list of categories, do the following:
The letter should provide a call to action. In this case, this means including a link to the site where the gifts can be purchased. Don't forget to mention that these gifts were bestsellers before last year's winter holidays.
Give options of gifts for everyone: mums, grandmothers, and even pets. Include links to these goods categories.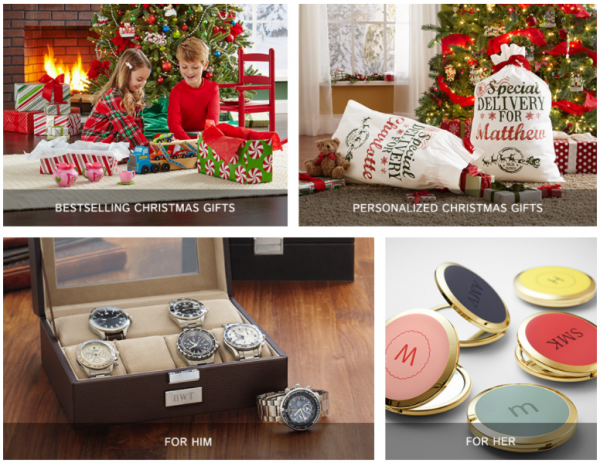 3. Offer discounts, seasonal and holiday sales
Competition could be seen even when it comes to holiday discounts. Do not miss the opportunity to make extraordinary and unique offers to customers. Offer free or fast delivery. Making attractive offers like these can lead to very eager acceptance by users if they can help to save even a little money.
It will be very beneficial to include a bundle promotion in the mail-out. This means that a certain product may qualify for several discounts at once. For example, when you purchase one fork, you pay $3, when you buy 3 forks, you pay $5. The more goods from one category you buy at a time, the larger the discount offered.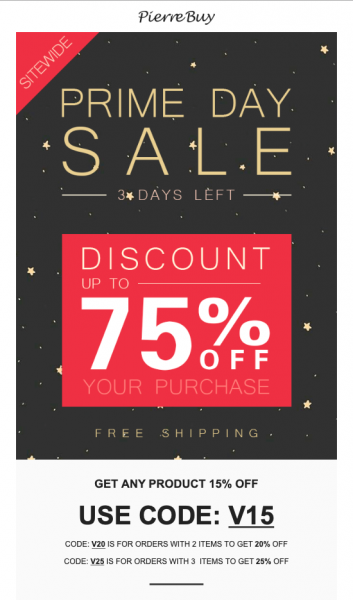 4. Offer something truly valuable
Now the trend is for personalisation. This also applies to mass texting. Be creative and offer your clients useful tips and life hacks that will be helpful during the winter holiday season. For example, "holiday guide", "Gifts under $40", "5 extraordinary new year gifts for your girlfriend/boyfriend". If your brand concept does not fit such a guide, you can create educational programmes and life hacks. For example, Alastin Skincare offers customers skincare tips (with the help of their products):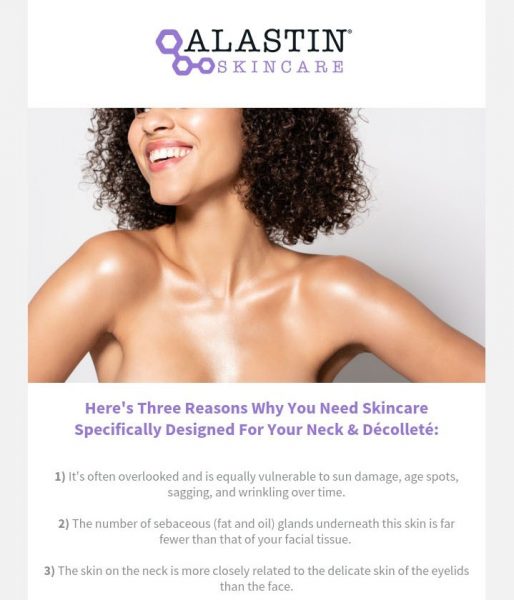 5. Make a bright, dynamic and original newsletter
Interactive elements (gifs, videos, gift boxes) are very powerful tools for your messages. They attract more attention.
For example, in a video, you can focus on brand values. Video material can carry an informative message or achieve a vital social mission.
Unpacking is considered quite useful. From an emotional perspective, seeing the product being unpacked affects people positively and arouses the desire to purchase products.
This video is an example:
Another modern element used to attract attention is the timer. It makes people hurry to buy this or that product before the time is over. An example of how to do this can be seen on the Asos website: