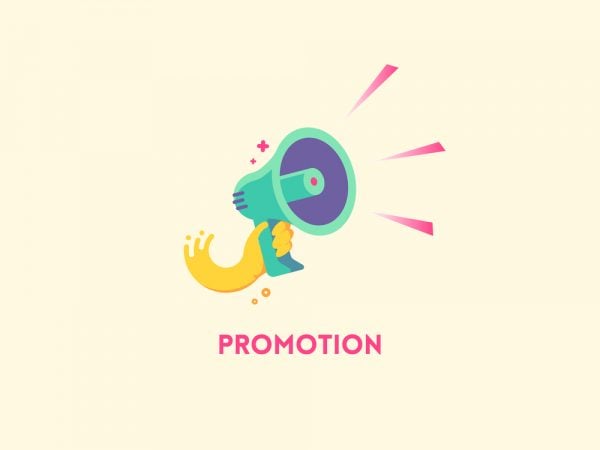 Promotions and special offers can help draw customers' attention to your company and make you stand out from the competitors. The main thing is to present them the right way to clients. Let's take a look at a few steps that can help your SMS promotional campaign become more successful.
Clear titles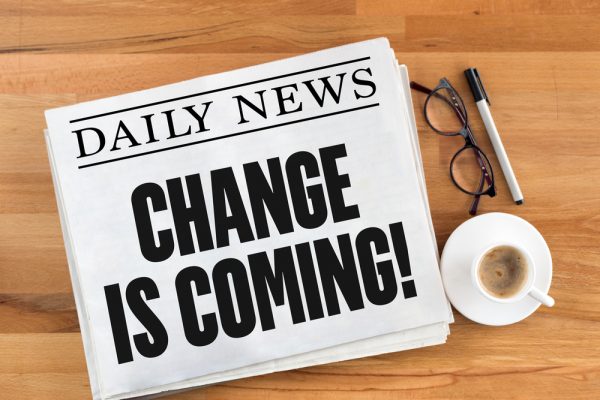 You have a limited number of symbols in your SMS mail-out, so there is no way to describe all the details. This means that you need to grab people's attention and convey as much information as possible to the subscriber with a headline or first sentence.
You need to formulate the name of the promotion and the benefits that it will bring to the client as clearly as possible. For example, if you want to attract clients to a new course at your foreign language school, write "First Korean lesson Free".
There is no need to talk in detail about unique techniques or about the content of the new course. Potential clients can read this information on your website by following a link.
Clear deadlines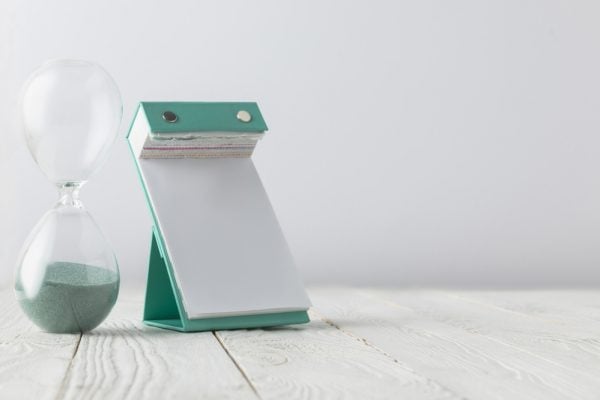 In order for your promotion to pique the curiosity of subscribers, you need to set clear deadlines after which clients will not be able to benefit from your promotions.Of course, these deadlines need to be mentioned in the messages you send out.
You can spur interest by setting up a countdown; "Only 5 days left until the autumn sale ends". You can also act proactively; "For the next week, when you buy 2 products, you get a third as a gift".
The main thing to remember is that the period of your promotion shouldn't exceed 30 days, otherwise the value of your offer will decrease for the client or they will simply forget about it.
Clear benefits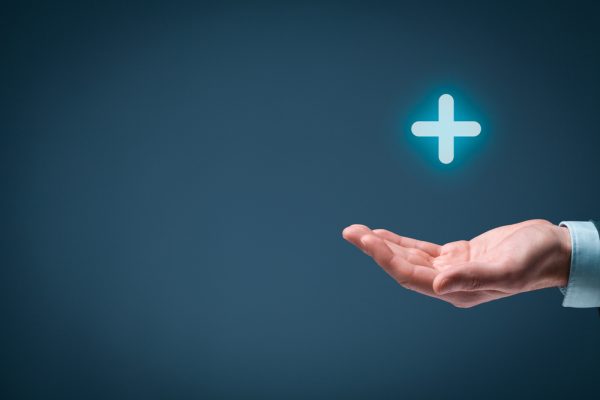 When clients see discounts in percentages , they don't always appreciate how much money they really represent. Therefore, in order to attract the attention of subscribers, it's advisable to show their savings in monetary terms, in order to show the usual cost of the service, and then demonstrate how much they could save with a discount.
You can immediately state the saving the client can make; "Book before the end of the week to save $30 on a massage". Or you can designate a new price, which the client can independently compare with the old one; "Until the end of the week, a massage is only $60".
With these simple steps, your promotion will be more likely to grab the attention of clients. If you already have a ready-made offer, then to send it out, you can use the Intis Telecom platform, where you will find a wide range of functionality, including the ability to save templates, schedule an SMS mail-out for the day and time you need, and much more.