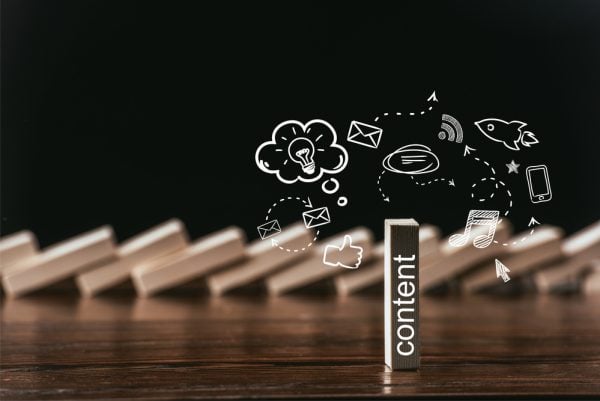 Experts consider one of the main trends in Internet marketing in 2022 to be the User Generated Content (UGC) and Employee Generated Content (EGC) formats.
What is this content and what is it for? Let's figure it out together.
UGC
UGC is original content that is created and shared by the brand's customers voluntarily and without compensation. It can be any materials, from comments to video reviews, that exist in the public domain. This authentic material is great for a brand, as consumers trust their friends more than any advertising campaign. In this native promotion format clients do not only choose a product, but they are also ready to tell others about their choice.
Clients' relationships with brands are no longer simply about buying the products they need. They develop an emotional attachment to the brands they identify with. (With this in mind, it's important to understand what specific emotions your products can inspire and position them accordingly). People are most loyal to content created by other people they meet on the street on their way to work, those with whom they can potentially interact in everyday life, or those who may have the same work tasks, issues or problems.
According to Ipsos Mediact, users remember UGC content 35% better and are twice as loyal to it.
Many users note that the presence of UGC content has a positive effect on their decision to buy a product or service. Also, such content can increase engagement, as it encourages users to discuss and express their relevant experience in the comments.
EGC
There is also another type of content – EGC. Employee Generated Content is any form of content created and distributed by employees of a company in internal (intranet, corporate media, internal social media) and external (social media, Internet media) distribution channels.
This type of user-generated content is especially important for HR brands and for successful marketing and employee engagement.
The possibilities of UGC and EGC are almost limitless. They solve many problems, from finding content for social media accounts and websites, to increasing sales, finding new employees and motivating existing teams.
This type of marketing is practically free and can be easily combined with other types of advertising. For example, SMS mail-outs. You can advertise UGC and EGC in your bulk messages as it's a good excuse to write to your subscribers.
You can create text messages using special online platforms or desktop apps.
Intis Telecom has been creating and supporting special software for mass messaging for more than 10 years. On our platform, you can find a wide range of settings that will allow you to make your text messages individual for each subscriber. You can try all the features after free registration.