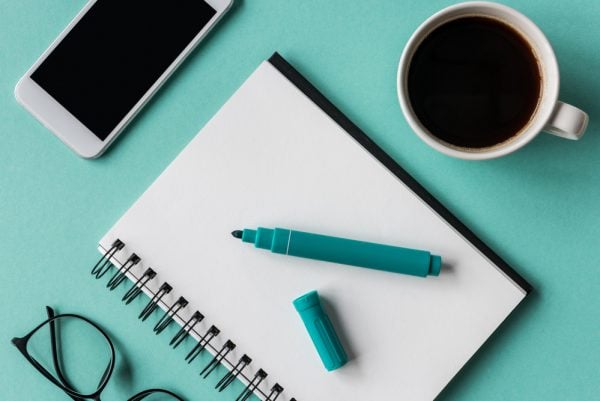 When new subscribers appear in your customer base, you don't need to immediately target them with standard SMS mail-outs. Greet newcomers with a special message to increase their interest in your company.
A welcome message will show respect to your clients and it can also boost your sales. What can you say when you write to a subscriber for the first time?
Thank them for subscribing
It's worth starting by thanking them for agreeing to give you their time and attention. Additionally, it will show them that you really care about each client, which will increase your reputation in their eyes.
It's important for customers to feel that the company is not just trying to sell them a product, but is also thinking about them and their needs. If you can personalise your SMS mail-out this will be a great boost to communication with subscribers.
"Mr Smith, thank you for subscribing to our messages. We value your time and promise to only send you interesting and important information"
Tell them about special offers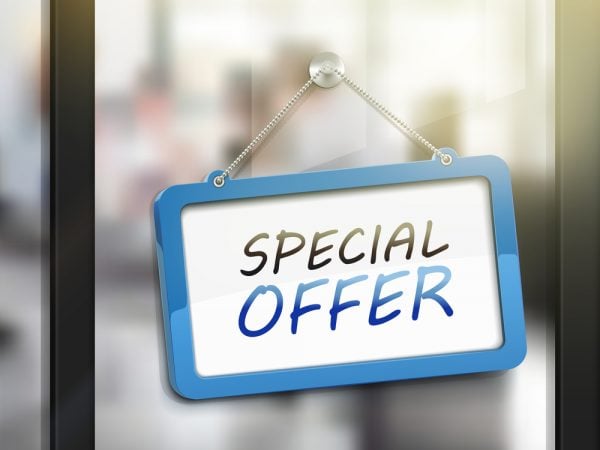 Draw attention to currently valid promotions and discounts. This approach can bring clients back to your website or to your offline office and encourage them to make purchases.
There is no need to tell them about all discounts if you have several of them. Write about one or two, as long as they are relevant to the subscriber.
"Mr Smith, the winter shoe sale is still on. Our consultant can help you choose boots with a discount of 5 to 15%"
Offer a personal bonus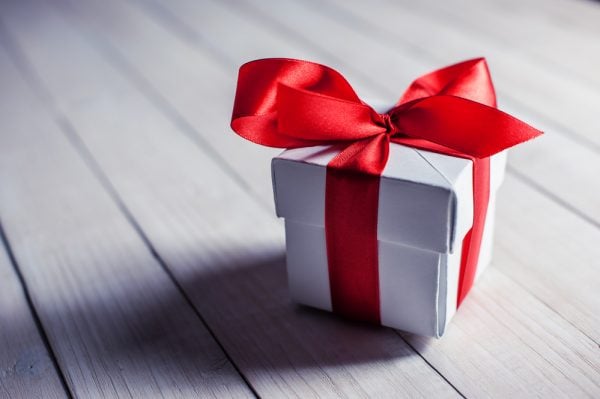 Either offer new subscribers a discount on their first purchase or a gift to sweeten it. By doing this you can show your care for your customer, raise interest and also push them to make that purchase.
It's best to set limited validity periods for bonuses, so your client won't forget about them. There is no need to stretch a bonus out over months, let them last for several days, a week, maximum. This period is quite enough for a subscriber to decide on a purchase.
"Would you like a gift or a discount? It's up to you. We give special bonuses to our new subscribers for their first purchase. See the details on our website [link]"
Ask a question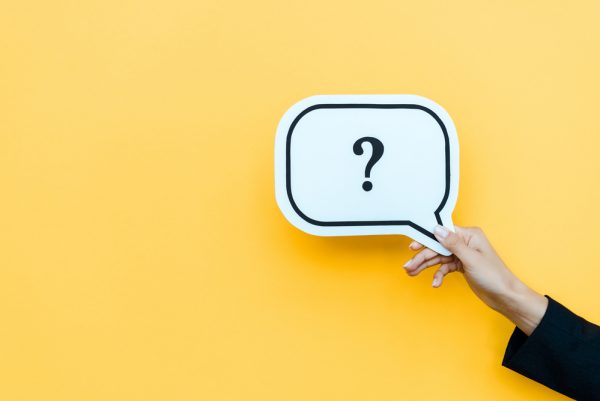 If your new subscriber visits your website, looks at the products, but doesn't buy anything, then you can mention this in the welcome SMS mail-out. Of course, there is no need to talk about it directly. It's important to be delicate.
You could ask why a client has chosen a particular bouquet, if, for example, you have an online flower shop. Or what membership package they would prefer for your gym. Don't forget to offer to help them find the best solution.
"New season opening soon. What kind of snowboards do you prefer: freeride or freestyle? We will help you find the right one for you"
You can create several templates for welcome messages and use them as needed. To do this, you can register on the special Intis Telecom platform.