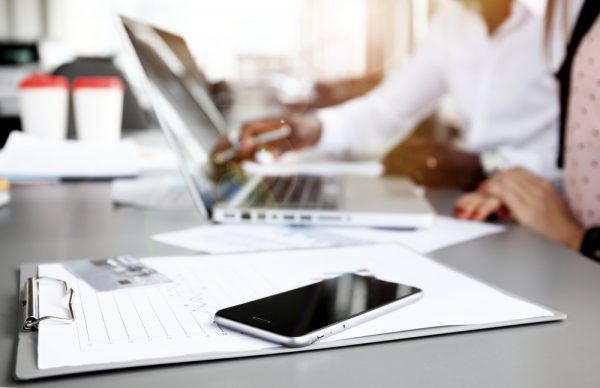 Nowadays, almost all banks have special apps so that you can easily make and track financial transactions. This being the case, it's worth re-examining the question of why there is a need for SMS mail-outs in banking. In 2020, do banks still really need to use SMS or is the technology an anachronism?
Safety
Banks pay great attention to questions of security. New, reliable technologies are being developed to protect clients from the theft of their funds. At the moment, one of these methods remains two-factor authentication, requiring the use of SMS. Although it is true that, theoretically, security codes could be sent anywhere; to an email account, via a messenger service, or even by a personal call, there are clear reasons why SMS are universally preferred for this role. Email can be hacked, messengers are known for spam, and a personal call is not always convenient for the client.
Unlike other methods, SMS will inevitably reach subscribers, even if they don't have an internet connection. There is also no doubt that the information from the message won't fall into the hands of remote hackers, because banks send text messages directly to clients' phones.
In the field of security, SMS is still an irreplaceable way of transferring important information to clients, without worrying about its safety.
Advertising
It's difficult to imagine the development of any business, including banking, without advertising. Banks need to attract new clients, increase the loyalty of old ones and, of course, sell new products. All this happens through advertising.
SMS will remain an important element of marketing campaigns for many years. What advantages do they have?
SMS have immediacy. You just send a message, and the recipient will be able to read it and get acquainted with your proposal straight away.
SMS don't distract your clients. Unlike personal calls, which inevitably cannot always be made at a convenient time for clients and may distract them from important matters, text messages don't require immediate attention. Even if the client can't read your message straight away, they will be able to do so later, because the message will already be on their phone.
SMS don't need an internet connection or a smartphone. Anyone who has even the simplest mobile phone can receive text messages.
SMS remain a relevant tool in many areas, including banking. They help businesses quickly and reliably deliver information to their clients. And in order to introduce SMS mail-outs smoothly, Intis Telecom has developed convenient solutions and technologies that can be found on our website.