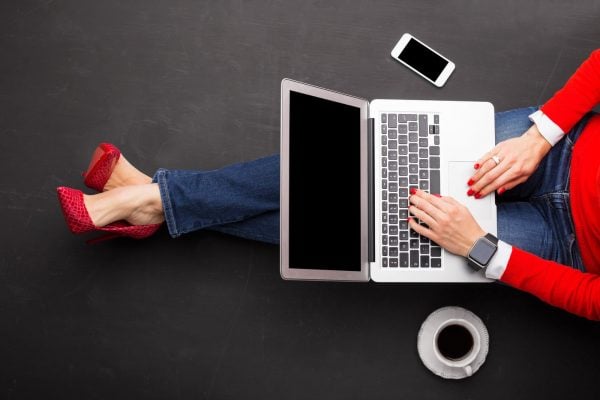 Shops, schools, educational courses, libraries, deliveries and other businesses that operate exclusively online are already commonplace, especially after lockdown. It would be logical to assume that it's more convenient for them to keep in touch with clients online (with instant messengers, email, chat bots, etc), and that types of communication such as SMS are no longer relevant to them.
Is this really the case? Or does online business still need text messaging? If so, how should it be used?
In fact, online businesses can use SMS mail-outs in the same way as offline businesses. However, first, let's figure out why they might need to.
The first reason is that clients might, occasionally, lack internet access. It sounds a little counterintuitive when talking about online businesses, but it can actually happen. Consider this situation; a client makes an order, you send them confirmation online, but for some reason they lose their internet connection. As a result, your message doesn't reach the client on time and the payment doesn't go through.
The second reason is that a large proportion of SMS messages are speedily read. About 90% of messages are opened in the first few seconds after their receipt. The same can't be said about email. Typically, the average person checks their mail 1-2 times a day. SMS messages are read much more often.
Finally, the third reason is that SMS is cheap. You might counter this argument by saying that instant messengers are practically free. However, this is only true if you have a small customer base. For small numbers of clients, it's possible to send messages manually to each subscriber whilst paying only for Internet traffic. If your customer base is over 100 people, however, you will have to use special tools that have to be paid for.
You can calculate how much SMS mail-outs will cost you by registering on the Intis Telecom platform. There you will also find many essential messaging tools.
Now let's see what an online business can use SMS messages for:
Order acceptance notifications;
Various reminders; delivery times, course start dates, book due dates for libraries;
Advertising messages;
Notifications such as information about website updates and new functions that have appeared;
And much more.
SMS messages are a universal tool for many businesses operating both offline and online. They let you stay in constant touch with your clients, allowing you to send them up-to-date information whenever it's needed.