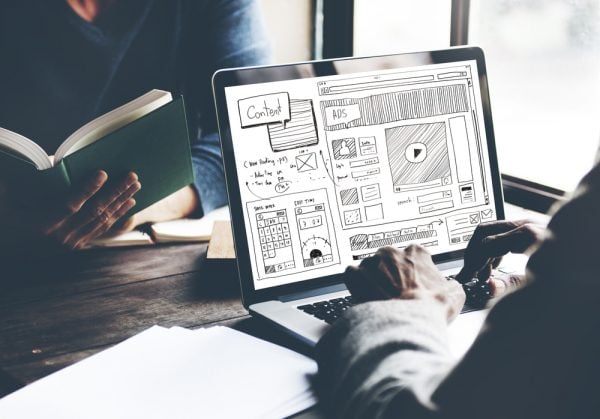 Social media managers often use content plans to organise their activity. These are schedules of publications about specific topics, sent at specific dates and times, and arranged in a certain sequence.
It may seem that because of their simplicity and brevity, SMS mail-outs don't need carefully crafted content plans. However, in reality this is not the case. It doesn't matter if it's an SMS or a Facebook post or an entry on a blog, if you decide to use it in your marketing campaign, then it needs a content plan.
You need a content plan to organise the information that you want to deliver to your clients. It can also be used to
sell;
create a positive image of the company;
establish contact with the audience;
call clients to action.
Where can you look for ideas for themes for your bulk messages?
Your professional area
You can write about what you do and why clients should choose you. This shouldn't just be a dry report about the activities of your company in its professional field. Your subscribers don't need reports, they need interesting facts, personal and an understanding of how exactly you can meet their need for a particular product or service.
"Have you long dreamed of leaving your boring job and doing what you love, traveling a lot and getting a good salary? Here is your opportunity! Become a professional interpreter. Our foreign language courses have more than 1000 satisfied graduates who have found success in their chosen profession. Details on our website [link]"
Take a look around
Don't be afraid to use situational marketing. Look for info around you. Keep up with the latest global, national and local news and feel free to use it in your text messages.
"Being in lockdown doesn't have to mean wasting your time. We have launched an online Spanish course. If you hurry up, you can learn the language of Cervantes with a 20% discount"
Learn from your competitors
Studying the activities of your competitors is useful. It allows you to improve your product or service. When drawing up a content plan, you need to carefully approach this issue. Explore companies that do the same thing as you. Look at their sites and social media accounts.
Pay attention to what their followers write in their comments. This will help you to understand the needs of customers. Look at the problems that arise during their work and plan ahead by providing useful solutions to these problems to your subscribers.
For example, you may find out that potential customers would like to learn how to speak a foreign language without spending time cramming grammar rules, etc. With this in mind, you could devise a course programme to offer to your clients.
"We have a new 'Direct Spanish' course. Start talking in the very first lesson. No more rules, boring textbooks and cramming all night. Details on our site [link]"
You can find new ideas for bulk messages everywhere. Take your content plan seriously because it can affect your clients' loyalty. If you have a ready-made content plan, then you can prepare an SMS mail-out in your Intis Telecom account. There you can set sending dates and times, as well as saving message templates.