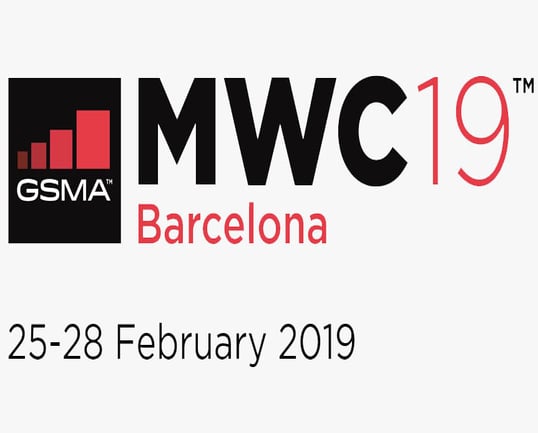 A few days at MWC 2019 have flown very fast. This time we spent meeting with interesting people and holding negotiations. Also we didn't forget to get acquainted with new technologies that were presented in all their diversity; 5G, IoT, modern robots, etc.
Following the event, a course, which Intis Telecom is going to follow this year, was set, relying on the most advanced IT- and telecom trends.
This year MWC Barcelona's cutting edge exhibition represented the most innovative products and services from over 2,400 leading global technology companies. The event was held in the Mobile World Capital, Barcelona, 25 -28 February.