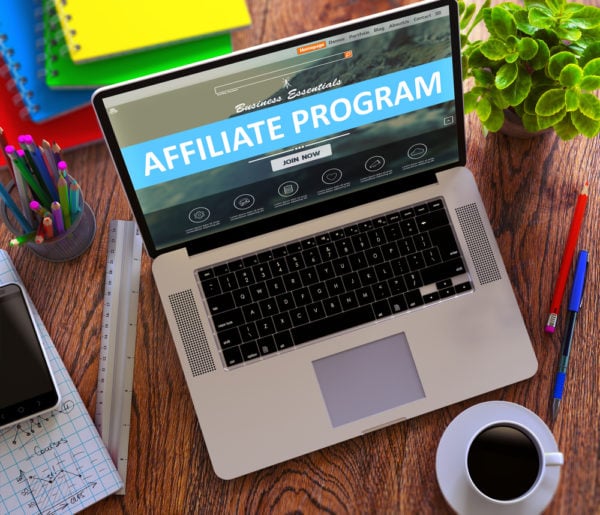 Intis Telecom loves to share the good news. And here is some. Our affiliate program is out of beta, and we are ready to launch a completely finished product that will be accessible to anyone with a web office.
The beta version helped us with debug work and allowed us to bring perfect the potential of our program. For example, we tested payments to various payment systems and schemes for higher earners.
The Intis Telecom affiliate program is very simple. Anyone with an account can get an affiliate link and distribute it to their clients. If you do this, Intis Telecom will provide its services at regular tariffs to them, and, according to our program, you will receive up to 10% of your referrals' spending.
Do you have any questions about our affiliate program? Then contact us at any time.
‍