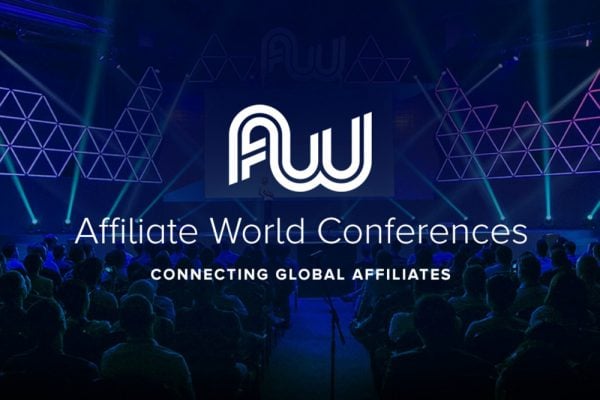 Affiliate World Dubai is the world's largest affiliate promotion event. It is taking place from February 28 to March 1, 2022 in Dubai.
More than 6,000 visitors, 200 companies and 45 speakers from all over the world are attending the event. This is where you can find the affiliate programme you need or meet potential customers.
This year, the Intis Telecom team presented the IT.com affiliate programme at Affiliate World Dubai for the first time.
The IT.COM project has become a new milestone in the company's development. The domain zone .com has always been the most attractive for businesses in all spheres. Therefore, almost all the short and memorable names have been taken long ago. At the moment, it is a really big problem for new companies to choose a domain for themselves in this zone.
Intis Telecom has found an elegant solution to this problem. The new domain zone, IT.COM, will help many Internet projects to get started successfully using a short, memorable domain name that still belongs to .com gTLD. The service is already available for customers at https://get.it.com