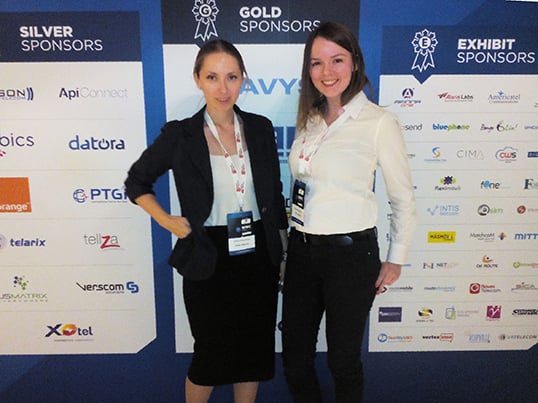 It's been almost 2 months since we came back from the Wholesale World Congress'16 in Madrid. As usual, it was a great event that brought together many professionals of the telecommunications industry.
As is tradition, the exhibition took place at the Melia Hotel. But it was also extended to nearby cafes and restaurants; after all you never know where you can meet your clients or partners!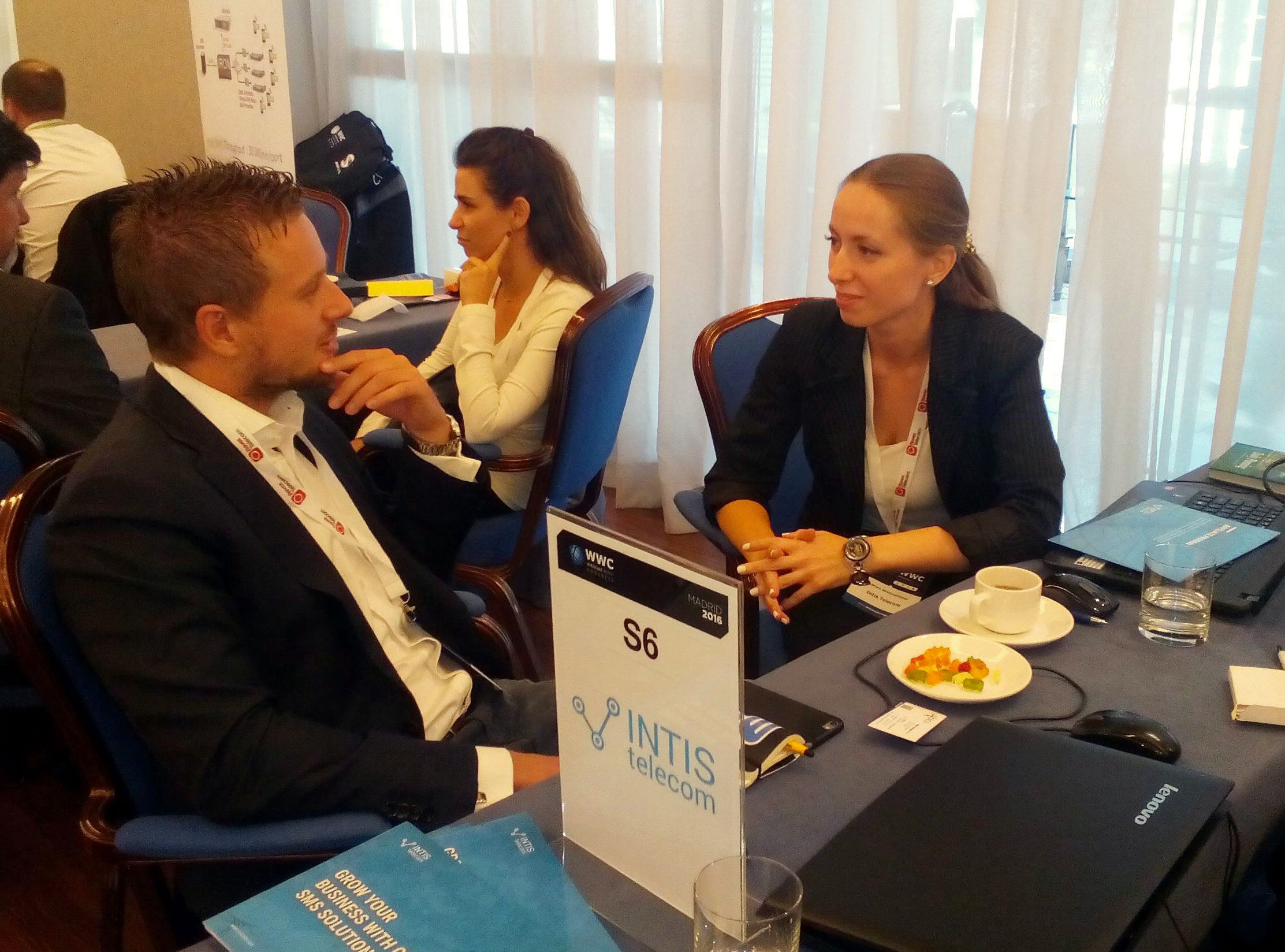 For two days (September 14,15) we were liaising with more than 5 new companies that have been interested in our advanced SMS Platform.
As a result, we've signed new agreements, built new business relations and come up with many ideas for the improvement of our texting app.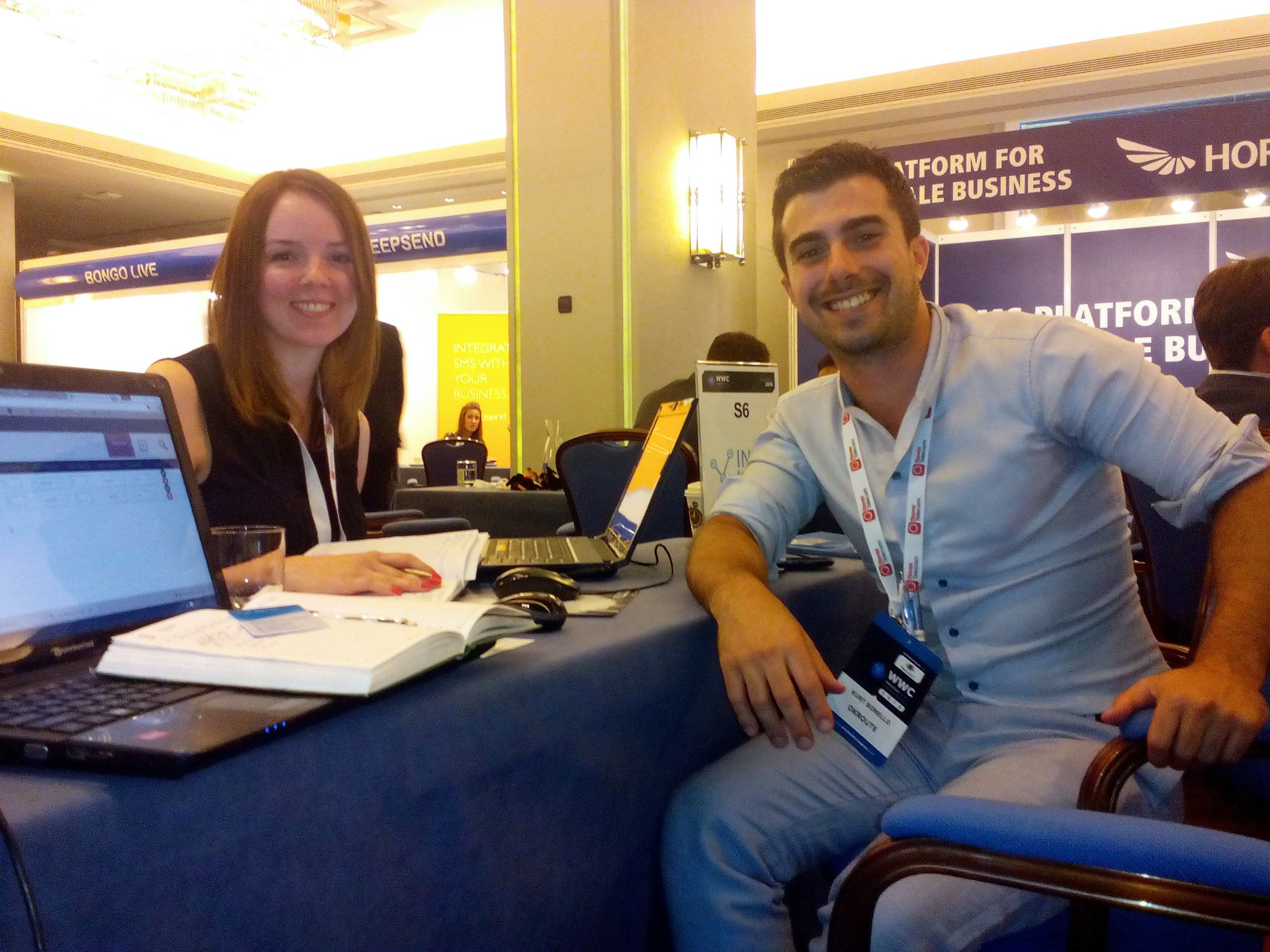 And of course, it was also so nice to meet our current partners and friends at WWC'16. So we can say that our time at the conference was not only very useful for our business but also a great pleasure!
‍