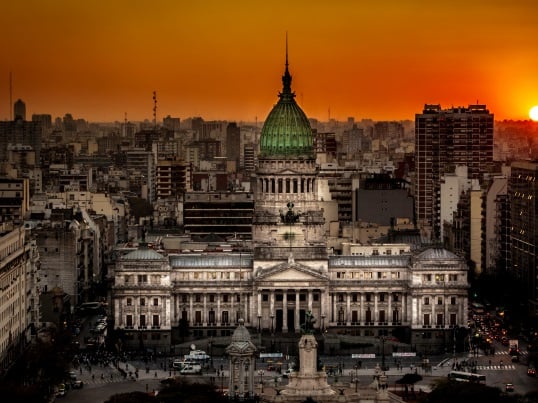 Intis Telecom has been steadily expanding its horizons of international cooperation, and this time our target was Latin America. We brought the newest version of our platform to Latin America Wholesale Congress which was held in Buenos Aires in November.
Latin America proved itself to be a fast-growing market offering us exciting business opportunities, and we are willing to explore them more closely. The deals made in Buenos Aires will be definitely followed by more agreements. The wider the business contacts are, says our CEO Andrey Insarov, the more future- oriented our projects become, so there can be no geographic boundaries to our development.
Our company, though, is not going to be complacent, so stay tuned to track our record.
‍