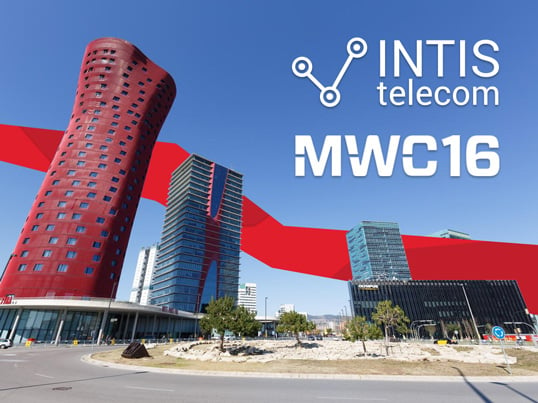 However hard it is to leave such a beautiful place as Barcelona, we are back from Mobile World Congress, one of the most high-profile events in the mobile industry, which was held from February 22nd to 25th.
For our company, the congress turned out to be a real success. We had come to Barcelona with a bunch of ideas and expectations, and our optimism was definitely reasonable.
New people, thousands of visitors (this is no exaggeration – the WMC broke the record with its 100,000 attendees!), old friends and partners… In all this hustle we did our best to stay relevant and, without false modesty, we made it. Perhaps it was partly because we were no longer "newbies" at the event: the experience received at the previous WMC came in handy.
Although it was not all work and no play, and we did enjoy the event.The main thing, however, was to get connected to new customers and partners.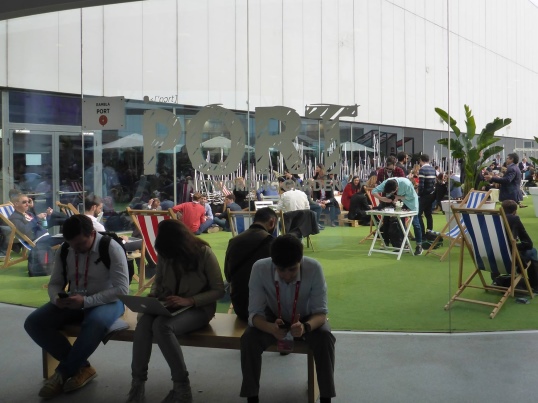 This was not hard, as our company was in the thick of events throughout the congress. Our booth drew a lot of attention, and it was not just out of idle curiosity – it was out of business needs. As the result, we came back home with 200 business cards of those who would like to become our partners and customers. Not bad, don't you think?
Now, we assume that you are thirsty for some breaking news in the industry. We don't want to spoil you the pleasure of being surprised (and we do have some surprises to be announced later), but here are some things you are likely to find interesting. Firstly, we at Intis Telecom have proved ourselves right by focusing on mobile messaging, as the world is definitely going in the less-tablets-more-phones direction. No, it doesn't mean you'd better throw your tablet away, but it is very likely that soon people will finally get both gadgets merged together (we knew it!).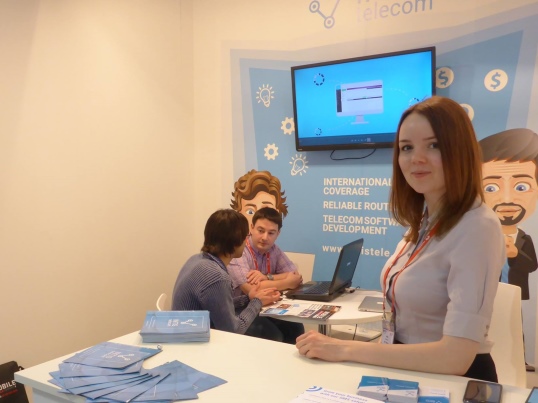 Secondly – logical enough – messaging technology is going to stay focused on mobile phones, and new ideas on its improvement are already on their way.
Thirdly, soon your hands are likely to get free from your smartphone thanks to a breakthrough in the virtual reality sphere. We are already thinking how to text messages with your eyes only! (Kidding – or maybe not?)
Anyway, it's time to get back to work, as we have loads to do and tons of new ideas to implement. Stay tuned not to miss anything!
‍