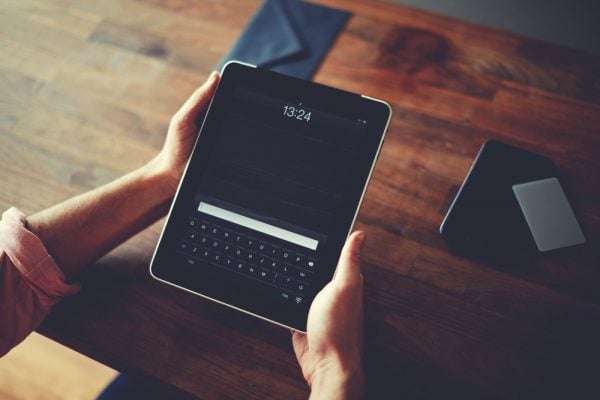 There is a common misconception out there that most of the really great stuff Business Messaging offers is for large organisations only. Surely only they have the money to pay for a fantastic solution And, what about personnel, the support required to maintain such solutions and relationships with connectivity partners? And let's not mention a complicated integration process. This could all not be further from the truth. Business Messaging is for everybody, small and medium sized enterprises (SMEs) included.
SMEs are hugely important worldwide as they employ the majority of people and are creating most of the new jobs as well. It's not just all about the likes of Amazon!
Extensive European Union (EU) research concluded that about 67% of the employment in the non-financial business economy within the EU is provided by SMEs. Micro enterprises contribute about 30%, small enterprises about 20% and medium-sized enterprises about 17%. Apart from the effect SMEs have on welfare in the EU, SMEs also have a positive effect on economic growth. In other regions of the world (sub-Saharan Africa for example) the importance and opportunity to influence SMEs have is even higher.
SMEs impact our lives daily. Whilst we may not give it much thought, just think about the businesses that we interact with: from the local shop you pick up your milk from, the petrol station you fill up your car at and the gym you visit on a good day when you are feeling motivated to do so, all have the ability to use Business Messaging to engage with every one of us, their customers.
Intis Telecom understands the critical roles SMEs play and we have a clear strategy of focussing on this sector. We understand the needs of smaller enterprises and at the end of the day, what they want to achieve is no different from large organisations. It's all about keeping customers happy and making some money along the way after all.
Each day the Intis team shows organisations of any size that they too can easily take advantage of everything mobile engagement has to offer. The key here is to communicate clearly and make everything easily accessible. And this we do.
With a decade of experience, we know that the details are important. No matter how good the solution offered and how many channels are integrated within it (for example A2P / Bulk / Business SMS, Voice or chat apps) the impact it has on any organisation's client base can come down to things like the timing of notifications.
Send content at the wrong time and it may be overlooked, ignored, by the recipient. It could even annoy somebody. The detail is important and we are experts in that. Our team can advise you if you need help with things like this. Intis is not just a provider of software to send out SMS. We really want to get to know our customers.
Used correctly, something as simple as SMS text messaging can improve your business on so many levels – there is far more to customer contact than email alone, rest assured!
Intis Telecom is a proud member of the Mobile Ecosystem Forum (MEF) and we have sponsored their Business Messaging event which runs from March 22nd to 24th inc. We have a panel discussion with a host of industry experts talking about exactly what we have written here: Business Messaging is for all and nobody need be left behind.
Even the smallest of businesses deserve having their content delivered globally rapidly, accurately, securely and in innovative ways that really grab their customers' attention. Please never forget that.