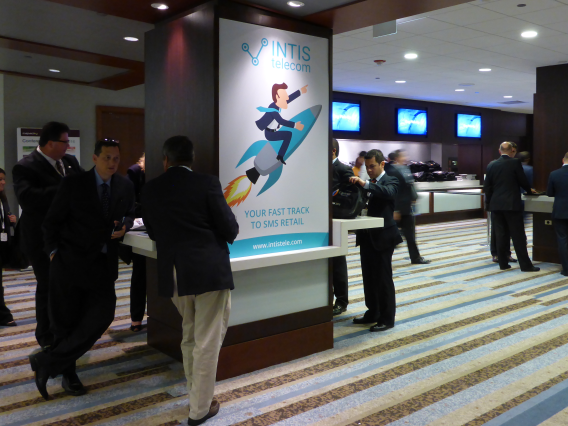 Intis Telecom's ITW agenda was pretty busy this year due to loads of meetings with customers, partners and prospects that came to Chicago event and their huge interest in our flagship product – advanced SMS center that helps end-users to run powerful texting campaigns.
Though, we were very happy to sign a couple of contracts, on the other hand we got several requests for features that our platform was not supporting at the moment.
So today we are glad to announce two big changes that we plan to roll out by the end of June. First – is our billing module that will become more flexible, more precise and even "more real time." Also we have started to implement a feature to host our SMS software on our client's server infrastructure in order to avoid security issues and fulfil requirements of customers that wish to keep everything on their side.
Feel free to contact us in case you're looking for an SMS center solution and request our most recent software demo instance.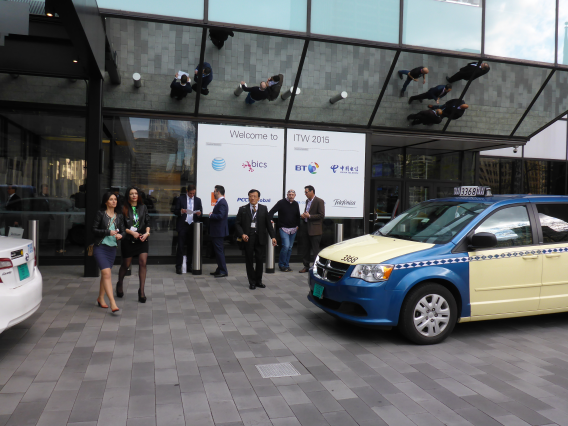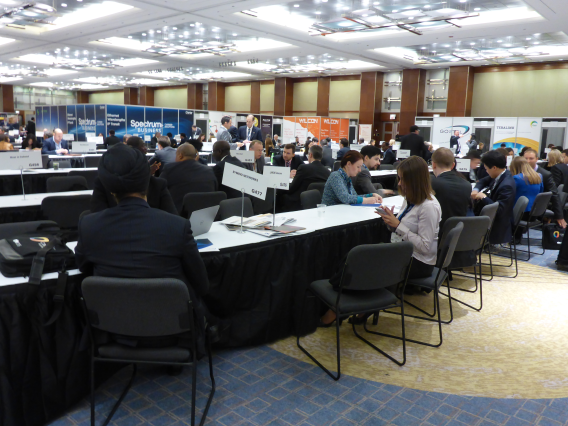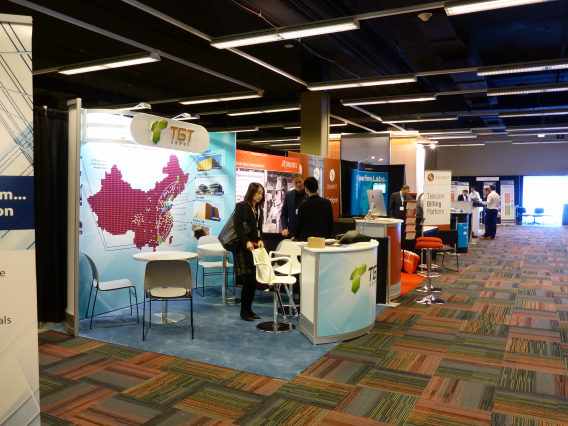 ‍