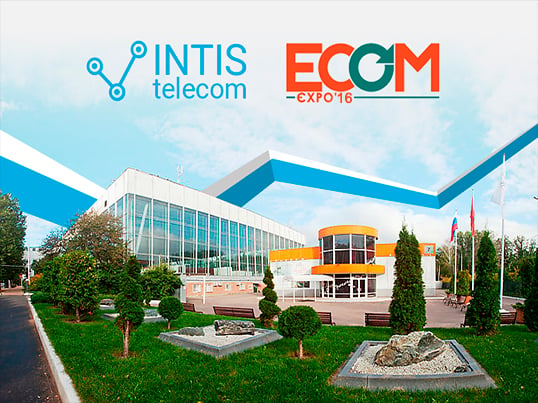 If you want our expert opinion on where to route your business, we would venture to say the best road leads to Moscow ECOM EXPO'16! This is the largest exhibition of innovative technologies in electronic and mobile commerce in Russia and Eastern Europe. So, taking part in this event may help your business to open new horizons and join the big players.
Moscow ECOM EXPO'16 lasts for two days, on 25 and 26 May, in Sokolniki culture & exhibition center. It covers the following 5 business areas:
customer relationships;
marketing and promotion;
delivery and logistics;
assortment management;
payments and finances.
We will be waiting for you in Pavilion 1, booth H15, ready to reveal new opportunities for better customer engagement in your business.
So, don't forget to book a meeting with us on our website or in the contacts section. See you in Moscow!
‍