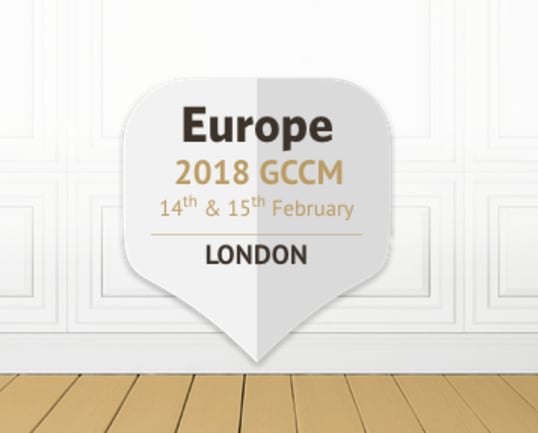 This year we start our travels from Great Britain. Intis Telecom have become a part of 11th annual Europe 2018 GCCM which is held in London on 14th & 15th February 2018.
Around +1000 club members from 450 telecom operators and 50+ countries representing decision makers from the Tier-1, Tier-2 and Tier-3 will meet and network in London.
You can meet with our CEO, Andrey Insarov at this event and know about all Intis Telecom projects and solutions in telecom industry.