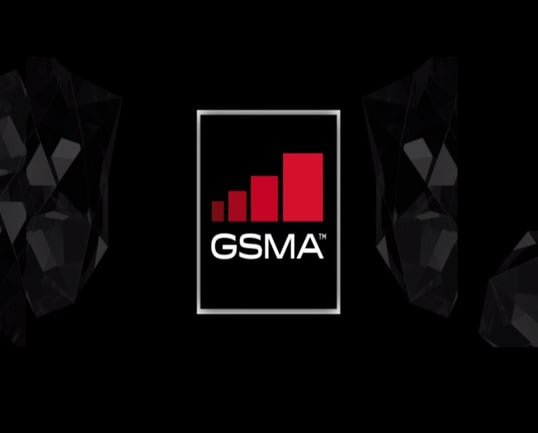 Dear Friends! We have great news for you. Intis Telecom has become a GSMA associate member.
GSMA is a global member-led organisation representing the mobile industry. GSMA Membership offers the opportunity to form lasting business relationships in a community of 750 global mobile network operators, vendors and suppliers of the mobile and digital ecosystem.-
As a member we can accelerate the development of our software and solutions in telecommunication and grow even faster through participation in GSMA working groups alongside their 23,000+ active community.
Now you can find our company in the list of GSMA members on their official website.