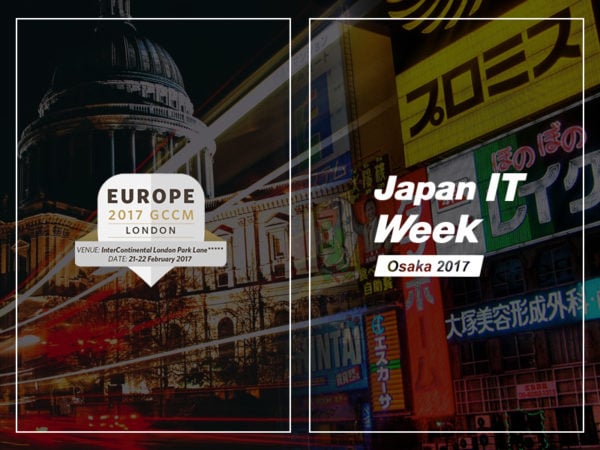 The year has just begun, but we already have a lot of plans. Our CEO, Andrey Insarov is going to visit two events for the IT-world in February.
We will start in Asia. On February, 15th – 17th, we will participate in a long awaited trade show for all sorts of IT solution/technologies – Japan IT Week in Osaka. About 300 exhibitors and 20 000 visitors are awaited at the show, including some of the biggest and most successful companies in Japan and the world such as Fuji, Uber etc.
Almost immediately after Japan, we're going to become a part of Europe 2017 GCCM, which will be held in one of the world's main telecommunications hubs – London, on February, 21st – 22nd. More than 40 countries, 450 companies and 900 Club Members representing decision makers from the Tier 1, 2 and 3 will participate in this event.
‍