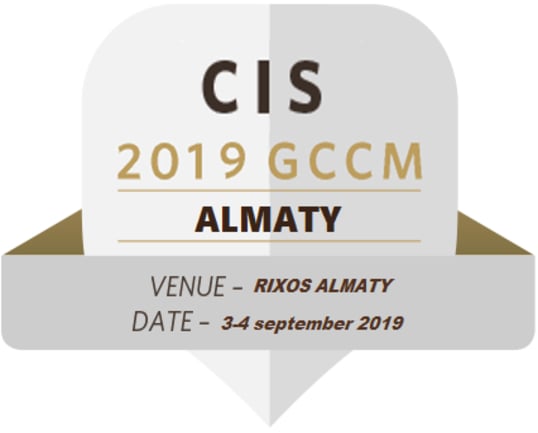 On 3-4 September our CEO Andrey Insarov is going to be a part of CIS 2019 GCCM in Almaty and represent Intis Telecom's developments and solutions.
Carrier Community (CC) is a global telecom club established in2008 and organizing annual global carrier community meetings in CIS since 2017 for the members. CC is organizing its 3rd annual CIS 2019 GCCM at The Rixos Hotel. More than 350+ Club Members representing decision-makers from theTier-1, Tier-2 and Tier-3 will meet and network in Almaty.
The Carrier Members get together from Data, SMS, Voice, Mobile, OTT, VAS, Cable, Satellite, Data Centers and other related segments.
‍