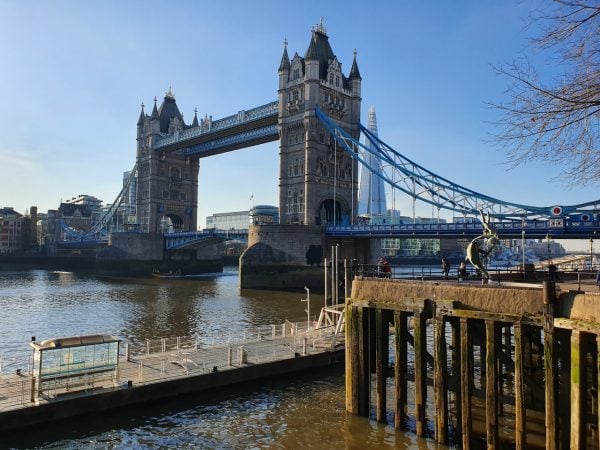 For us December began in London. Intis Telecom was a part of Messaging & SMS World 2019.
Messaging & SMS World is the largest gathering for the global messaging and SMS Industry. This year it was held on December, 3 & 4, at the Tower – A Guoman Hotel, London, United Kingdom.
More than 400 Senior-level attendees and 180 companies from 52 countries were at the event. Intis Telecom team presented the latest telecommunication solutions, developments and technologies. Also, we made new networks, met new clients and partners.
We hope to see at this event next year.