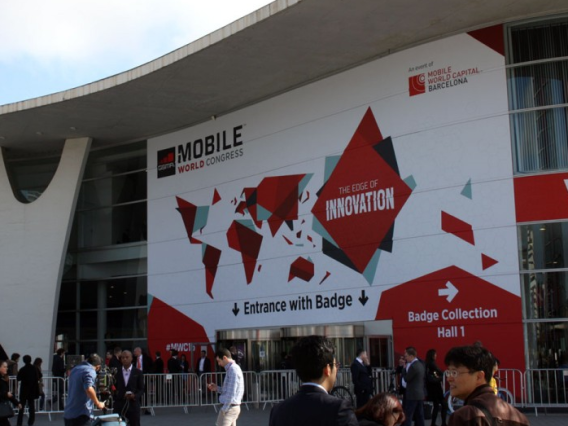 181 business cards, 114 companies to establish connections with and 8 new customers – this was the result of Intis Telecom's exhibitioning at the Mobile World Congress in Barcelona in March 2015.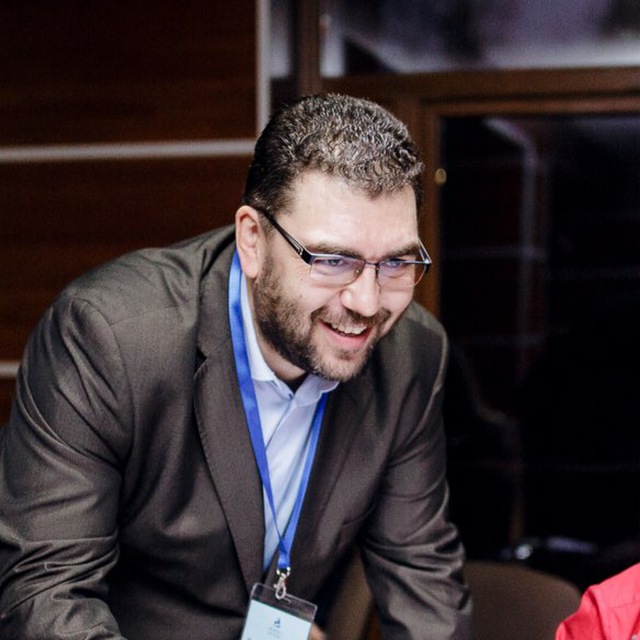 Our flagship offer, an SMS platform that can help business owners to establish themselves successfully on the SMS retail market, gathered a big interest from telecom companies all over the world. Also it was exciting to find a big demand for quality SMS termination in Russia and other countries of the CIS. And of course we were happy to meet our current partners and old friends from Infobip, Message Bird, 42 Telecom and IDM.
Another result of MWC was a big pack of the latest offers from different SMS providers all over the world so we will try to update our price lists as soon as we test these new opportunities for SMS delivery. Stay tuned.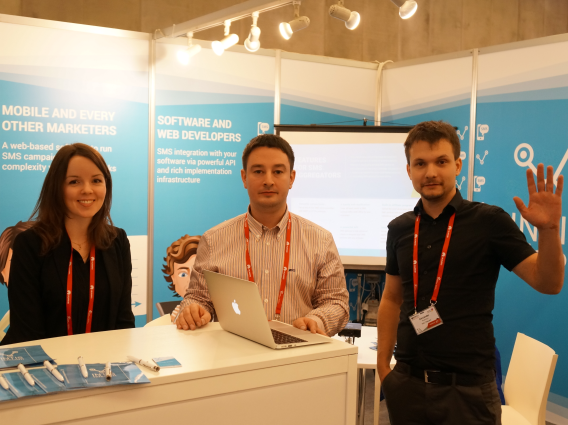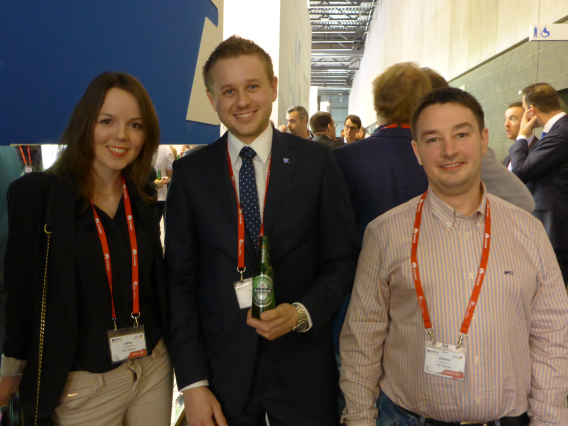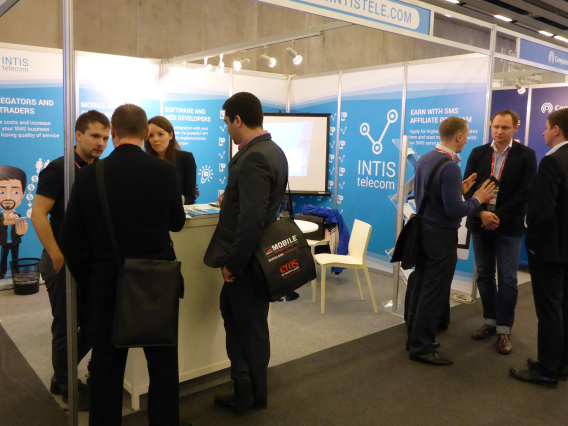 ‍