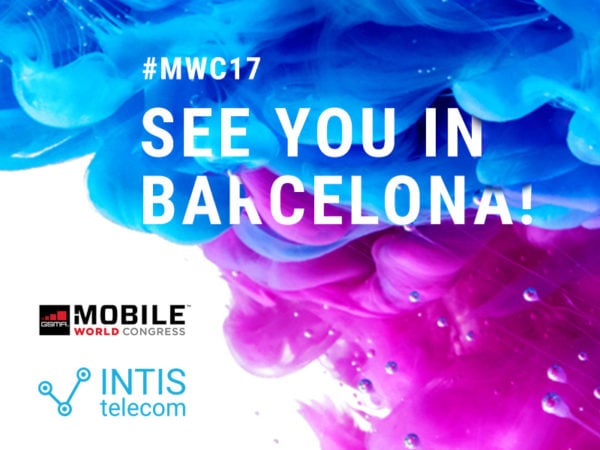 At the mention of Barcelona, almost everyone instantly remembers the Sagrada Familia and the Camp Nou. But the Catalan city is not only famous for these things. Every year, in late February, Barcelona turns into the venue for the world's biggest and best mobile industry event boasting a massive exhibition, an award-winning conference, outstanding networking opportunities, partner programmes, the Glomo Awards and much, much more – the Mobile World Congress (MWC).
This year MWC will be held from 27th February to 2nd March. More than 2, 200 organizations are going to participate in the event, including Google, Yandex, IBM, Microsoft and, of course, Intis Telecom.
It won't be the first time Intis Telecom has presented a stand at MWC17. Last year the congress turned out to be a real success for our company. We came back home with 200 business cards from prospective partners and customers. This year we have prepared a surprise – two new services, which should be to your taste; one to assess the quality of SMS delivery channels, and the other is a database of Telecoms entrepreneurs.
We will be waiting for you at Hall 8.1, booth H64.