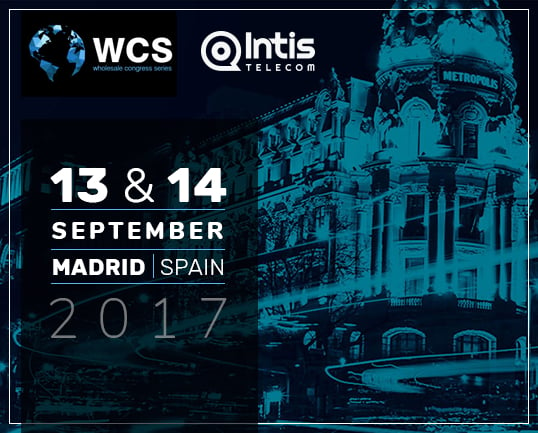 Spain do you miss us? We will back in September. Meet Intis Telecom at Wholesale World Congress (WWC) in Madrid.
WWC is an event for the entire industry with participants from all areas of the wholesale telecom industry including Tier 1, 2 and 3 carriers, mobile/wireless operators, ISPs, VoIP providers and technology partners from the voice, data, satellite, sub-sea and fixed-line markets.
On September 13th – 14th, WWC will be held at the Meliá CastillaHotel, Madrid, Spain. Intis Telecom is going to be a part of this event and to present its services and software to world telecom community.
You can find us at the booth A08 Room el Prado.
See you in Madrid.