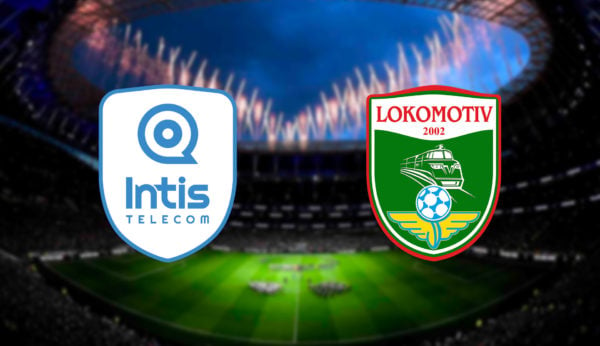 Lokomotiv Football Club, which takes part in the Super League of Uzbekistan, has established cooperation with Intis Telecom (London). As part of this cooperation, the company will popularize the games of Locomotive FC and promote the club's brand, both in Uzbekistan and abroad.
Partnership with Intis Telecom provides an opportunity to establish closer ties between the club's functionaries and the fans. An electronic database of Lokomotiv fans is currently being created. Using this database, club fans will be notified about the latest club news, upcoming games and various prize contests.
Such a service is very effective in European football, and Lokomotiv, which is one of the leading clubs in the Super League, intends to gradually introduce this innovative technology.
Andrei Insarov (Intis Telecom CEO):
Intis Telecom is an international company. We've been looking closely at Uzbekistan for a long time, and we've conducted certain studies that show that work in this region is quite a promising business. I contacted the Deputy General Director of Lokomotiv and agreed on the terms of our cooperation. Now we are getting ready to start work. It should be recognised that we can always count on the support of the club's leadership. The Deputy General Director, Tulabek Akramov listens us very carefully and he is always ready to support all our endeavors.
This is not Intis Telecom's first foray into the world of sport; we have been notifying the fans of Rubin FC (Kazan) for four years. During this time, the company has accumulated a fair amount of experience in working with a football audience, which will help in cooperation with Lokomotiv FC. However, this is a new experience that will allow us to use Intis Telecom's ten years of development and show our full potential.