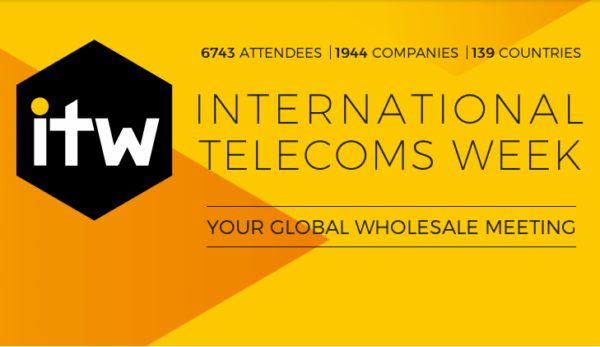 We have a good news! The Intis Telecom's team is already at ITW (International Telecoms Week) in Chicago, IL. This year ITW is held at the Hyatt Regency & Swissôtel on May, 6th – 9th.
ITW is the annual meeting for the global wholesale telecoms industry, providing a platform for 6,743 delegates from 1,944 companies and more than 140 countries to meet together and network.
If you're interested in modern telecommunication technologies and developments, come too see us at our stand. We will tell you everything about our SMS software, different programs for cooperation and solutions for SMS mail-outs.