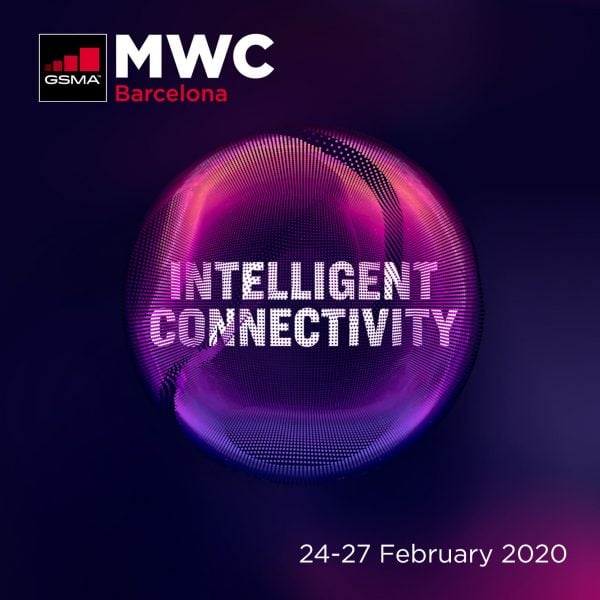 February is coming, and our next trip to Barcelona is coming too. On February, 24 – 27, we will be at MWC.
MWC is the largest mobile event in the world, bringing together the latest innovations and leading-edge technology alongside today's most influential visionaries. This year the event will be held at Fira Gran Via with selected events, including 4YFN, taking place at Fira Montjuïc.
As always you can meet with Intis Telecom team at MWC and learn more about our developments and solutions. Also, this year we will a new project "SMS 2.0". More details when meeting. Are you intrigued? Then see you at MWC!