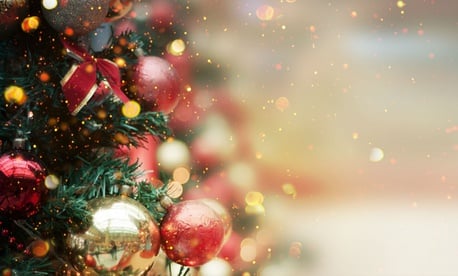 The year 2018 is coming to an end, which means it's time to look back on the events of the last twelve months and sum things up. So, today we want to say a few words about what the past year was for us.
For Intis Telecom this year, like many previous ones, has been productive and full of interesting tasks. We've doubled our international traffic. Also, we've been to a lot of international IT and telecom events where we found new clients and partners. Among them MWC in Barcelona, Europe GCCM in London, AWC in Miami, ITW in Chicago and the Web Summit in Lisbon.
However, the most important thing is that you've been staying with us all these 12 month. We hope that 2018 was successful and productive for you. And you've fulfilled all the plans that were set.
Let's looking forward to what 2019 will bring us.
We wish you a Merry Christmas and a Happy New Year!
The Intis Telecom team