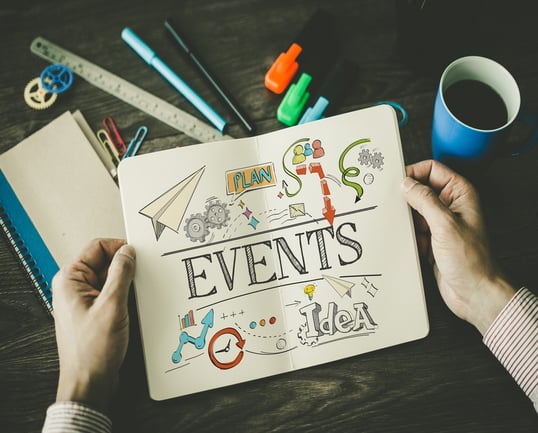 Last year we wrote about how SMS mail-outs can make your events more successful. Today we want to come back to this theme.
Regardless of type of event; entertainment, training, business, etc, you can boost the numbers of potential visitors with text messages. As everybody knows, no less than 97% of subscribers open these messages within 5 minutes of receiving them.
Using text messages
You can notify potentially interested people about a planned event.
You can also start advertising promotions such as "bring a friend and get a discount".
SMS messages can be used as reminders shortly before the start of the event.
You can increase the involvement of the audience by using additional tools. If you have a large screen, you can display text messages such as questions to speakers.
These are the most obvious ways to use SMS mail-outs. Also, this tool can be used at the planning stage of the event.
You can conduct short polls to organize the most useful and interesting events for people. You can find out valuable information with these SMS mail-outs. For example, you can learn which of the speakers the visitors would like to listen to and what topics are most relevant to them.
Also, you can send text messages about any changes in timetable or venue. SMS is a fast and easy way to do this.
You can simplify communication at the conference. Usually at these events, visitors have to ask their questions in person via microphone. Some people are too shy and just can't ask the question they're interested in because of their fear of public speaking. It would be more convenient for everyone allow questions from the audience to be received in the form of text messages.
You can use anonymous feedback. Anonymity often raises the degree of sincerity in the answers. If you would like to receive a truthful evaluation of the event, put on an anonymous SMS-poll.
SMS mail-outs are really very useful in the preparation and holding of any event. To prepare these SMS mail-outs, you can use our special Excel plugin – SMS4Office.
‍