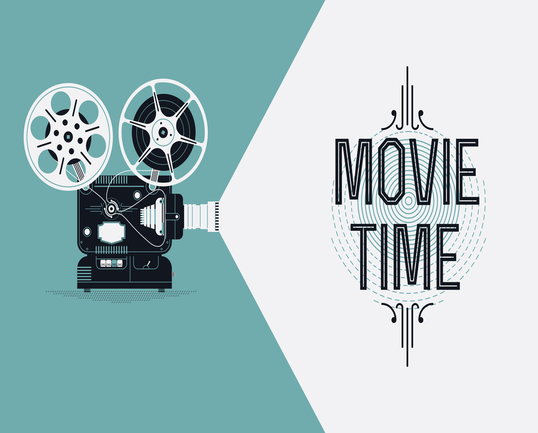 We've already written about interesting marketing books which can help you to understand some of the nuances of SMS marketing and use it more successfully. Today we want to tell you about a few movies in which you can see some useful marketing, PR and advertising techniques. We hope that they will inspire you to fresh and effective ideas for your business.
Thank You for Smoking (2005)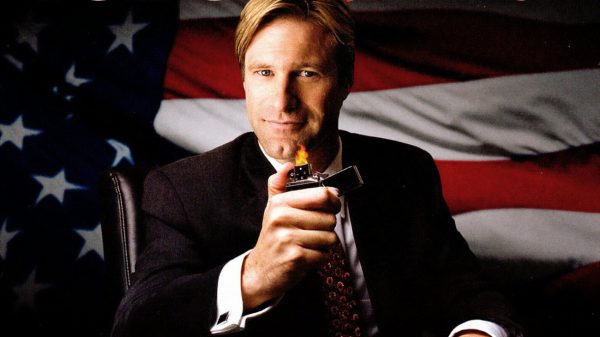 This satirical comedy follows the efforts of Big Tobacco's chief spokesman, Nick Naylor, who lobbies on behalf of his industry using heavy spin tactics*. The movie showcases techniques for negotiations, marketing and sales; you can watch and learn. The Internet is already full of videos inspired by this film, with business coaches revealing the secrets of successful deals or how to manipulate people as shown in this movie.
99 Francs (2007)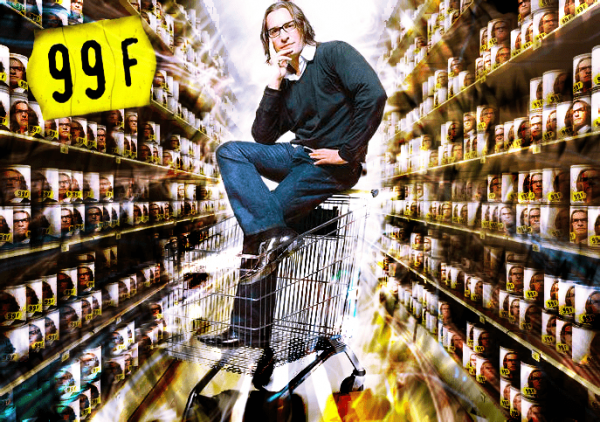 This movie is based on the novel of the same name by Frédéric Beigbeder. The plot centres around the story of a high flying advertising executive. Octave is a talented, sarcastic and creative person who has everything, but enjoys nothing. He considers the world to be corrupt and the people in it to be just another product for consumption. The movie condemns the entire modern advertising business; it is very interesting to look into this world from the inside.
The Joneses (2010)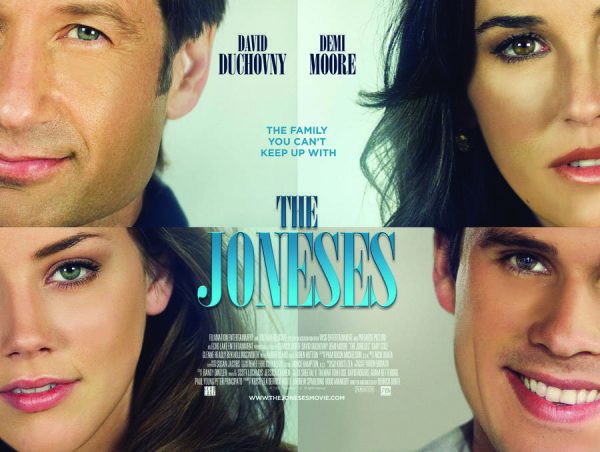 This movie is about the techniques of indirect marketing and "live" advertising. The idea is that if people like you, they will want to be like you and buy the same things. The whole life of the characters is an elaborate marketing ploy. So sit back and watch the guerrilla marketing** techniques.
The Greatest Movie Ever Sold (2011)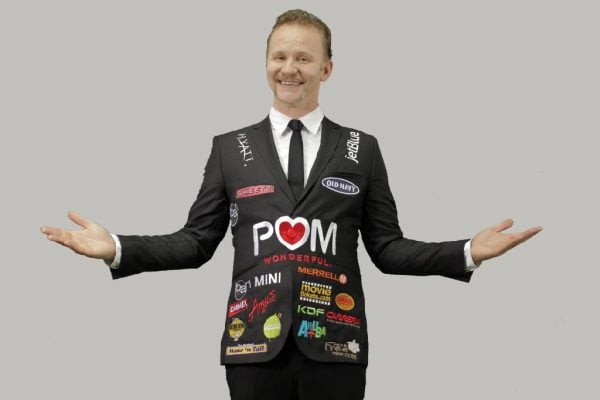 This is a documentary movie about product placement, marketing and advertising directed by Morgan Spurlock. The premise behind the production is that the documentary itself would be entirely paid for by sponsors, thus being a form of 'metafilm'. The movie tells us about neuromarketing***, brand promotion and all the tricks of product placement.
Jobs (2013)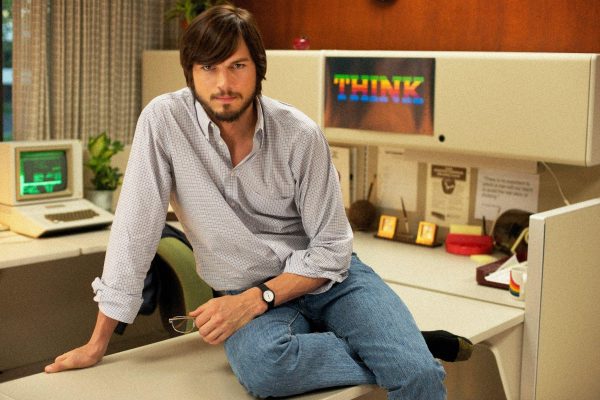 This is a biographical drama based on the life of Steve Jobs, beginning in 1974 when he was a student at Reed College and ending with the introduction of the iPod in 2001. The film teaches how to behave in business, and how important every detail is in achieving results. There is only one rule; don't think like everyone else.
We hope that you will enjoy these movies and find something useful in them for your business.
* Spin is a form of propaganda, achieved through providing a biased interpretation of an event or campaigning to persuade public opinion in favor or against some organization or public figure.
** Guerrilla marketing is an advertisement strategy to promote products or services on the streets or other public places with little money
*** Neuromarketing is a commercial marketing communication field that applies neuropsychology to marketing research, studying consumers' sensorimotor, cognitive, and affective response to marketing stimuli.
‍