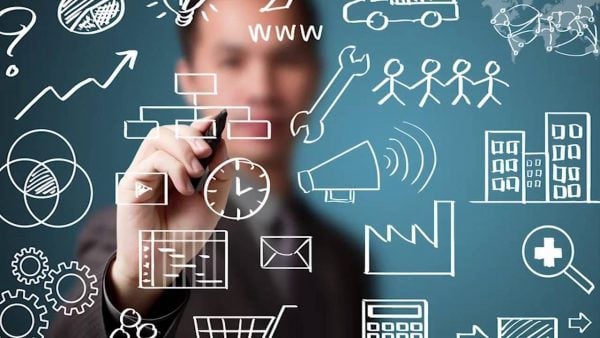 Recently, we talked about why subscribers sometimes opt-out of your SMS. Today, we want to talk about the methods available for winning them back. One of them is retargeting.
Retargeting is a powerful tool that allows you to increase the efficiency of your advertising. In addition, it's a great way of getting clients to re-engage and return to your business.
Let's figure out how to correctly apply retargeting in order to achieve maximum efficiency.
Study
Study your audience's actions on the website, their shopping preferences, etc. This will allow you to understand the reasons behind their choices and, accordingly, offer them options which they find attractive.
Diversity
We've repeatedly advised you to segment your audience. This approach may help you increase customer engagement. Additionally, you can use it to win back subscribers with retargeting.
Create different offers for different audience segments. Your marketers have carefully studied your clients' preferences and interests. Put this knowledge to use.
Such an approach can increase the chances that the subscribers will be interested in your offers and place an order. Indiscriminately showing the same advertising to the entire audience, without taking into account different segments' needs and motives, is a waste of your resources.
Frequency
We've also said more than once that there is no need to annoy subscribers with constant messaging. On the other hand, you mustn't let them forget about you.
Before setting up retargeting and trying to win back a client, analyse how often you have sent them SMS in the past.
Try to find the optimal balance between turning clients off with a never ending barrage of messages and sending so few that they forget all about you. If there is too much advertising, it ceases to attract subscribers, while if there isn't enough of it, messages risk going unnoticed.
Exclude
Don't forget to exclude clients that don't qualify for retargeting from your mail-out list.These include those who have recently made a purchase. There is nothing worse than advertising that exhorts customers to buy a product that they have just bought from the very same store.
Retargeting features are a great tool for those who are trying to engage every potential client or win back old ones. It is also well suited for SMS mail-outs. To use it more effectively and conveniently, you can take advantage of the Instis Telecom platform's capabilities and tools.