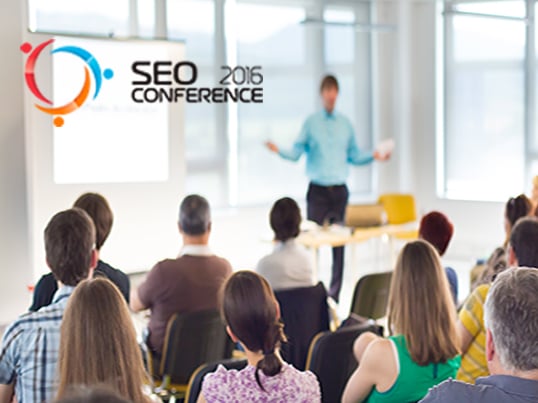 September has turned up very busy month for us, as on September, 29-30, we are going to participate in another large-scale professional event – SEO conference, which is, by the way, our third event of that sort for a month! To tell the truth, we are especially excited about SEO Conference, because it's going to be held in Kazan, the city where most of our team members live.
This sense of specialness is strengthened by the fact that our CEO Andrey Insarov is the speaker at SEO Conference Mobile section. So, if you want to get firsthand knowledge about our company or just support us at the conference – come and see our presentation!
And as usual, you can book a meeting with us at SEO Conference, just dropping us a line through this contact form.
‍