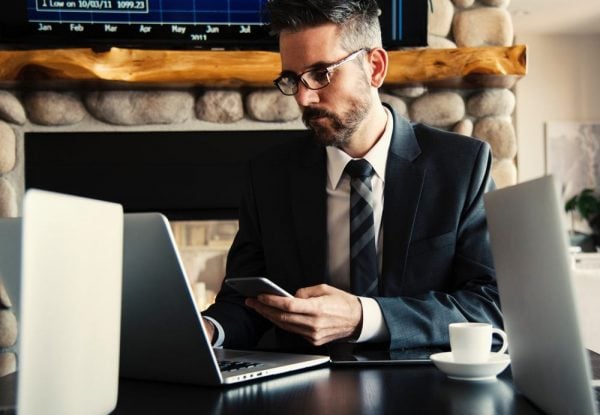 The past couple of years – like for so many of you – have not exactly been 'business as usual'. We've known from the start of our business well over a decade ago that there is no substitute for genuine face-to-face interaction and it's great finally being able to increasingly get out and about amongst both our existing customers and prospects.
Intis Telecom very much enjoyed being part of MWC 2022 in Barcelona and we had the pleasure of getting together with so many stakeholders from across mobile. Being able to shake somebody's hand and look into their eyes really changes any relationship built up until that point through virtual means only. There's a load of talk about the metaverse but we firmly believe that there will be a place for physical conferences, trade fairs etc. for many years to come.
Now we don't know about you, but we think there is plenty of room for the organisers of conferences etc. to do a much better job of engaging with those attending, their suppliers and partners and indeed also their own team members, many of whom are part-timers working the actual events themselves only.
Billions of people use email and as long as somebody has basic computer or smartphone proficiency, it's something that practically anybody can pick up rather easily. But how many people ACTUALLY read the emails they receive? The average person has multiple email account and it's safe to say that for most an overflowing inbox choc full of unread items is the norm. Not exactly something you want to hear if you are an event organiser really trying to grab people's attention – particularly when things aren't exactly going to plan and you need to engage with as wide an audience as possible as fast as possible in the most engaging manner. You're one of the lucky ones if 25% or more of the emails you send out are actually read. The same cannot be said about something else billions of people globally are very comfortable with – sms text messaging.
The first SMS is officially recorded as having been sent out back in 1992 so the humble text message is fast approaching its 30th birthday but its power has not diminished. Quite the opposite in fact. Sure chat apps such as WhatsApp, Rakuten Viber, WeChat and so many others have captured the imagination of individuals the world over (resulting in a large decrease in person-to-person SMS volumes) but when it comes to any type of organisation wanting to engage with their customers, prospects, members or team members, SMS is the undisputed ubiquitous king of the hill.
It has grown to be a powerful two-way conversational messaging channel that if used smartly can help smooth any organization's operations and increase both client engagement and loyalty. And something any conference organizer really needs to leverage the strengths of.
Whether wanting to convert as many leads as possible into real sponsorship or attendees, trying to encourage past customers to return back to you this year or doing all you can to get people out from behind their computers (online events only) and back into the real world, then think mobile messaging.
There are a lot of nervous people out there who have not engaged in person in large settings for a long time so it's important put their minds at ease. SMS and indeed chat apps give you the ability to touch individuals directly in a personalized way which can be truly impactful. Do use it.
Intis Telecom is now in its 13th year of business messaging and we have a loyal client following around the world who recognize the value we bring to their businesses each day. Our sms (and also chat app solutions) make it genuinely easy for any organization to send its customers or team members content rapidly and accurately, allowing them to get on with doing what they do best – treating their customers, business partners and own personnel with exceptional care, as individuals.