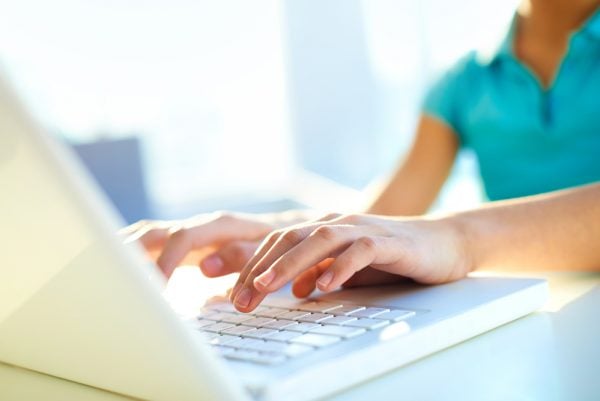 Online education, which had been slowly gaining in popularity over many years, has surged in growth since national lockdowns were declared in the spring. It's now possible to take a wide range of courses without leaving your home. This is convenient, efficient and saves a lot of time, effort and expense travelling to the classroom.
Because of this popularity, online schools require a variety of marketing tools to communicate with students or applicants. SMS mail-outs are well suited to these purposes. Let's take a look at how you can put SMS to use for online education.
A traditional marketing tool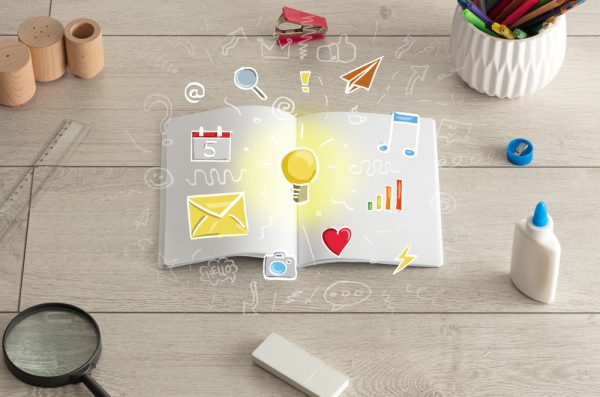 SMS is good for distributing ads. The technology has many clear advantages. For online schools, bulk messaging, a long standing marketing tool, can be a valuable element of a successful advertising campaign
You can send both single advertising messages or 'drip marketing', in which a series of messages, one after another, provide the necessary information to subscribers.
"Long dreamed of learning a new language or understanding programming? Then our online school is just for you. Fulfill your dream right now with us. The first lesson is free"
Keeping students informed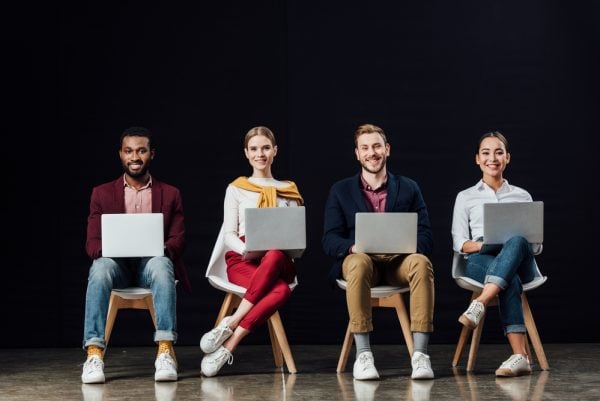 Also, SMS messages can be used to send announcements such as changes in schedules, the emergence of new courses, class time reminders, and information about testing.
"You've enrolled on the 'Python for Beginners' course. We remind you that classes start tomorrow, November 13th. We have sent all the necessary information to the email that you gave during registration"
Communication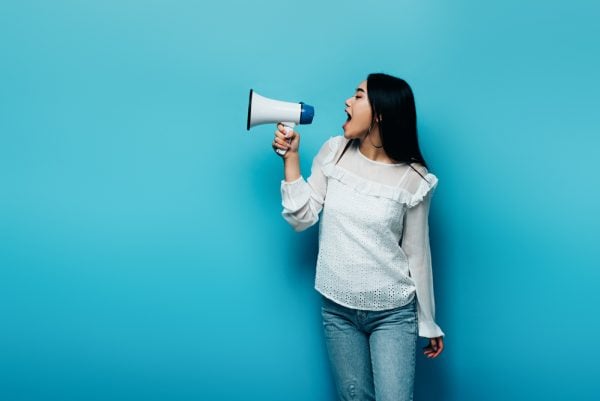 Yes, you can use SMS to communicate with clients. For example for collecting feedback. What might this look like? One option is a survey.
"Thanks for taking the 'Python for Beginners' course . Please rate it on a scale of 1 to 5 (where 1 is very bad and 5 is excellent). You can send your answer to the short number 1234"
Why SMS?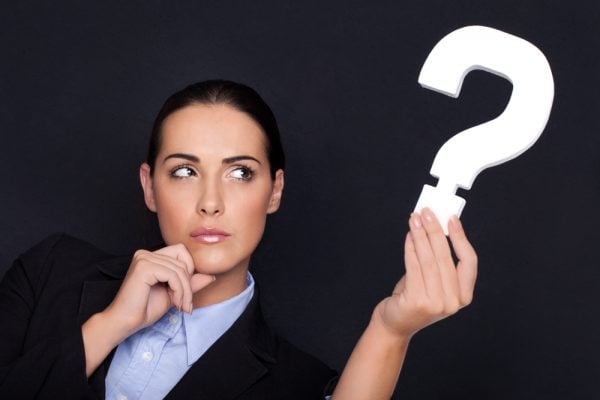 This is a reasonable question when considering online schools. Since the school is online, it may seem logical to also do all advertising, announcements and feedback online, by using instant messengers, for example.
Here are some reasons for using SMS messages that you may well already be aware of, but which are nevertheless worth repeating:
SMS are fast and cheap. This is one of their main advantages.
SMS can be delivered to any mobile phone. Subscribers may not always have access to the Internet. Of course, you may ask 'why do they need online courses if they don't have the Internet?' However, various situations may arise; subscribers may not have a connection for certain periods of time. This means they may not be able to read your messages unless you send them by SMS.
SMS are usually read immediately. 90% of subscribers read SMS messages in the first few seconds after receiving them. This means that your information will definitely reach clients, won't get lost in spam and will be responded to in time.
SMS can become an indispensable tool for online schools for handling advertisements, announcements and student feedback. If you're interested in how SMS can help your business, then register on our website to use all the opportunities that Intis Telecom developments provide. On our platform, you can save templates for your bulk messages, set a convenient start time and conduct testing and analysis of past SMS mail-outs.