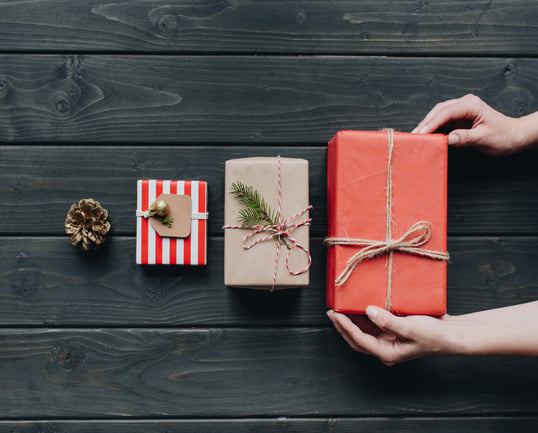 Holidays are one of the best moments to offer customers something interesting and worthwhile. After all, people give each other presents during holidays, which means that sales go up at this time.
You can tell your customers about your special holiday offer in various ways, but the fastest and easiest is SMS mail-outs.
So, how should we get started?
The first thing you need to do is take the calendar and highlight the main holidays that the whole country celebrates. SMS mail-outs on these days should have the maximum response, whereas lesser known regional holidays may be less important.
Secondly, you need to think over the time you send text messages to your clients:
SMS mail-out in the period before the holiday, when people buy gifts.
Seasonal SMS mail-outs. You can send information about goods and services tailored to the time of year.
Moreover, you should remember that by sending messages on holidays, you risk wasting money. On these days, some customers are not in the mood for extra information, and your messages may be simply ignored. For tips about choosing sending times, check out our previous article.
How can you attract the attention of customers?
Send not just advertising, but also information about the holiday. A seasonal piece of trivia might catch the interest of your clients and make them more receptive eg:
People have been giving presents in midwinter since before Roman times. Early gifts were often quite modest, such as candles, fruit and nut. For a wide choice of more modern Christmas gifts, come to us at…..
If your message doesn't contain any information about the holiday, then it should be sent at a time when a person is ready to buy a gift or is actively preparing for the event.
Get your last minute Xmas presents at [Our store]. Lots of great deals from £5.99. Wrapping included!
In any case, holidays are a great opportunity for well considered and targeted SMS mail-outs. In order for your messages to bring maximum efficiency, the main thing is to correctly formulate your offer. And to conveniently organise f your SMS mail-outs, you can use our SMS4Office plugin. Be ready for the holidays!
‍