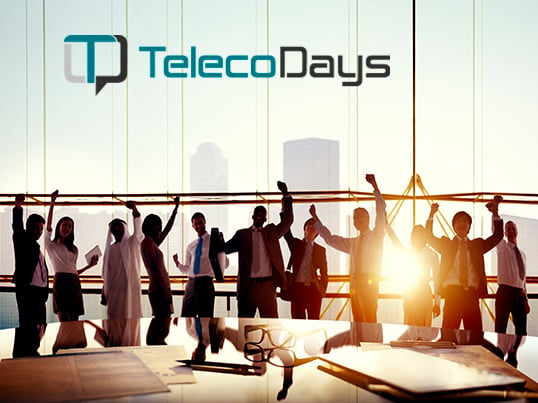 Everybody knows that TelecoDays is more than just professional meeting; its attendees take part in the event not only to share with their progress, but to see their friends as well. So do we, as we participate in TelecoDays already for the second time! And we are really glad to be the part of such a warm atmosphere again. So, let us know if you want to book a meeting with us.
What we really appreciate about oncoming industry event is the philosophy that stands behind it. TelecoDays organizers say that it's more likely to build long-term business relationship, communicating with potential partners on personal level. And we dare say that there are all conditions to add that human touch in business affairs in TelecoDays.
Indeed, it's a good life rule not to forget that it's people who make the business.
‍