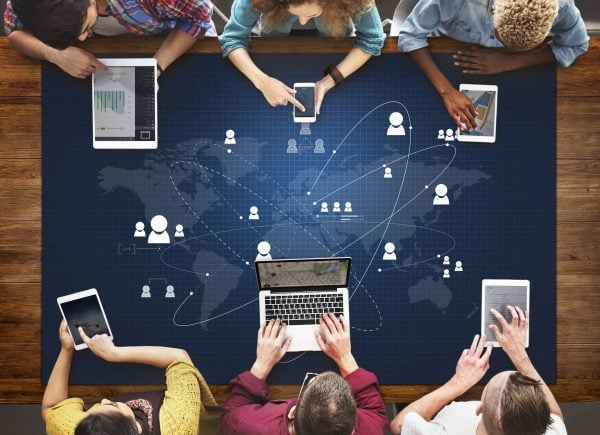 Last time, we introduced the concept of cascading communication and looked into what it is used for. Now, we would like to talk about the advantages this tool brings. There are actually quite a few of these. Each business is unique and will be able to find its own uses for this technology. We are just going to highlight a few common ones.
Cutting Costs
With cascading communication, you can reduce your budget by first attempting to contact clients via the cheapest channels. This approach allows you to avoid spending unnecessarily on communication formats which clients do not use. After all, your information will only reach the client via a working channel.
Easy Automation
Cascading communication may seem complicated at first. In reality, it's enough to set up a message chain once, and then communications will be sent out automatically. To set out which media should be prioritised, it's enough to specify the conditions and designate the channels in the script.
You can get acquainted with all the functionality SMS has to offer on the Intis Telecom platform. These capabilities can be integrated into cascading communication.
Greater coverage
With cascading communication, the message is more likely to reach the client. If one channel doesn't work, then a response can be achieved via another. To do this, the company needs to work with all the data that the client leaves; phone numbers, email addresses and social media profiles.
One of these channels is likely to work. However, it's worth constantly updating your database to avoid losing subscribers.
Loyalty
You may be wondering how cascading communication relates to customer loyalty. Everything is very simple.
A client may leave you several ways to contact them, but prefer only one. For example, some may not check their email, but pay attention to SMS.
Cascading communication provides companies with the opportunity to contact clients via whichever channel they find convenient and deliver all the necessary information punctually. Customers will feel that you care about them and their level of loyalty may increase.
Cascading communication is an effective way to easily and cheaply deliver information to customers. You can use it for both advertising campaigns and news updates.
To help you decide whether cascading communication is right for your company, check out the extensive functionality of the Intis Telecom platform.
We have now been in the Messaging Business for 13 years, and we know how important consumer trust and professionalism are. Our SMS messaging solutions make it genuinely easy for you to send your customers content rapidly and accurately. Business messaging is our focus and our solutions are cost effective, intuitive and allow you to get on with doing what you do best; treating your customers with exceptional care, as individuals.