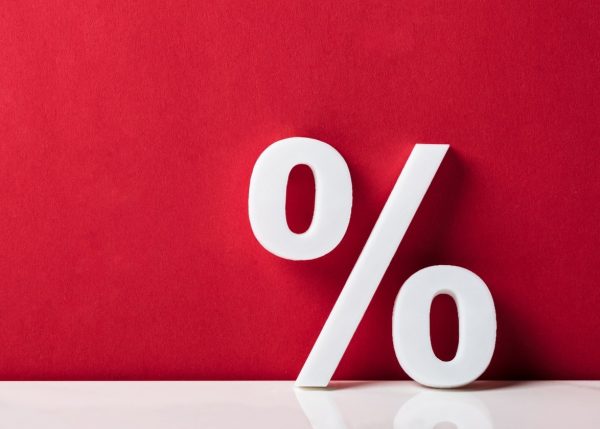 Last time we talked about some unfortunate situations which might arise from the careless use of discounts.
Despite these potential pitfalls, discounts remain a valuable tool for attracting clients. Let's figure out when and how to use them.
Discounts when buying several items or services, or for a large amount. In this case, the company is making a profit while incentivising the customer to spend more. Receiving the discount helps the client to feel that you really care.
You could also try setting up bonus programmes that allow customers to accumulate points from purchases, which they can then use to get discounts from future purchases. However, your bonus programme should be well thought out. Some points to think about include how many bonus points a client will receive from a purchase, the size of potential discounts on future purchases and how long the accumulated points are valid for.
To explain a bonus programme, you might send an SMS looking like this:
"Mr. Smith, there's a special offer for you. When you buy 3 products, we'll give you a 10% discount"
Full prepayment discounts. Clients are not always ready to pay the full amount for an order, especially if they need to wait for a product or service for a certain period. If your company accepts payment on delivery, it might be worth your while adding a full prepayment discount to your arsenal. By doing so, you can, firstly, increase the number of customers who are ready to pay immediately, and, secondly, ensure a steady income flow to the company.
You can inform clients about this possibility via SMS, and it isn't necessary to do so in a separate offer:
"Mr. Smith, you haven't finished placing your order on our website. Do you have any questions? Our managers will be happy to answer them. And with a full prepayment, you will receive a 10% discount on your order"
Discounts for extended terms. These are discounts your company can offer as an emollient if you are required to delay delivery of the service. If, for example, you are delaying delivery of an order, you can warn the customer beforehand apologise and offer them a discount as compensation to smooth over the experience and hopefully not lose them. Also, these discounts are important when, at the time of first contact with a client, you immediately understand that, within the specified time frame, you won't have time to provide them with the service. Then you may offer a discount so that the client doesn't immediately go to your competitors.
"Mr. Smith, unfortunately, we won't be able to deliver your order on time. We'd like to apologise and offer you a 10% discount on your next purchase"
Discounts can be both an effective tool for attracting customers, and a factor that in the end will lead you to making losses. They need to be used in a timely and thoughtful manner. And of course, if you have them, inform your clients. This can be done using SMS mail-outs. You can set up mass text messages on the Intis Telecom platform.