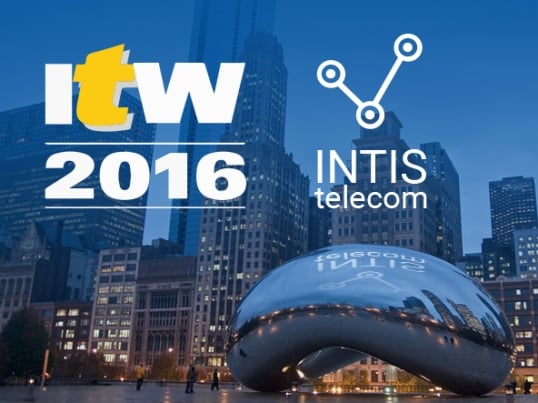 After a productive week in Barcelona, we could not allow ourselves to relax much. There is another big event coming up soon! We are talking, of course, about ITW2016 in Chicago – something we wouldn't miss for the world.
This time, we expect to benefit from the event as much as possible. We did take part in ITW last year, but, as a first-timer, our company was more like a receptive and interested listener. This year, we are going to play an active role in the event because we have a lot to say and show to our would-be partners.
We hope you don't mind pleasant surprises, so we won't tell you in detail what we are going to present, but here is a little hint: the third version of our SMS platform can't wait to be unveiled. It is specially designed to meet the needs of the American and Latam market. Sounds promising, doesn't it?
Anyway, if you happen to be in Chicago in early May, remember to come to see us at booth #1636 Purple Level!