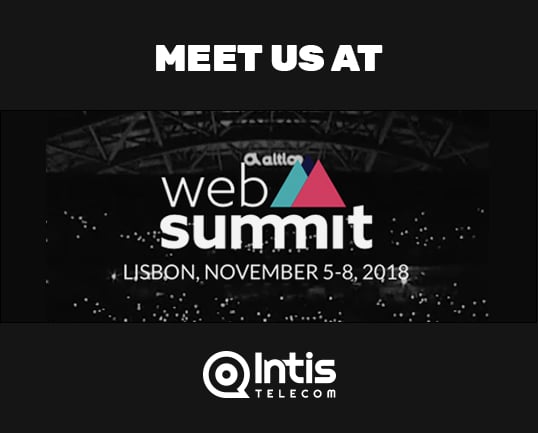 This November, Lisbon will continue to host one of the biggest technology conferences in the world – the Web Summit. Throughout the years, the Web Summit has become Europe's largest and most important technology marketplace. An unrivalled global meeting place for the world's most disruptive tech companies and those interested in how that disruption can transform their businesses and their lives
This year, the event will be held on November, 5-8, at Altice Arena.
More than 70,000 attendees from 170 countries are expected at the event. Intis Telecom is also going to be a part of the Web Summit, where we will present our services and software to the world telecom community.
See you in Portugal!